Our Favorite Decorative Tiles of 2020

Posted on March 24, 2020 by H.J. Martin and Son
There is just something special about decorative tiles. They can bring a big impact to small spaces, accent to large spaces and life to your home.
Today we are sharing some of our top 10 favorite decorative tiles at H.J. Martin and Son! All of these tiles can be purchased and professionally installed by our team!
1. Pretty in Plaid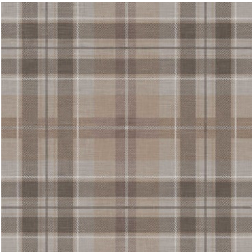 A classic and timeless design that can be used as an accent in a shower or as a main wall or floor focal point.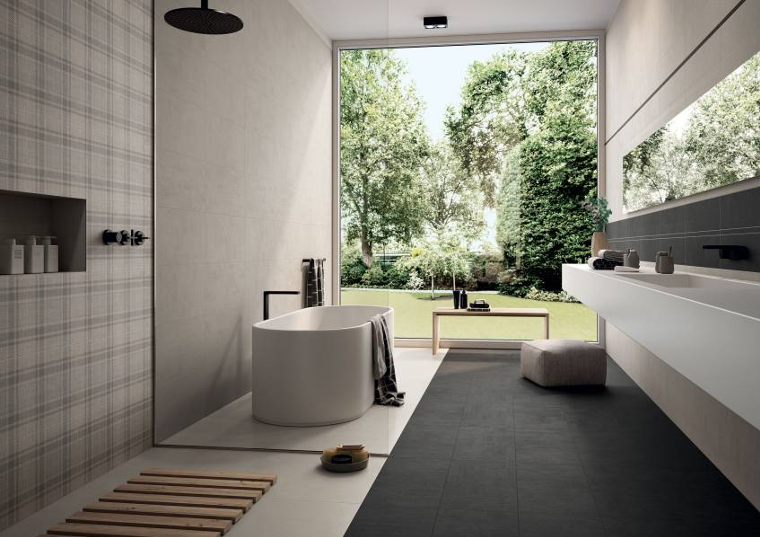 2. Wood Parquet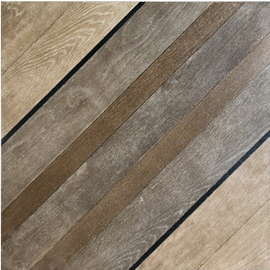 A rich, textural wall created with luxurious parquet tile. Step outside the box and imagine this tile not only on the wall but on the ceiling of an office or the floor of an entryway.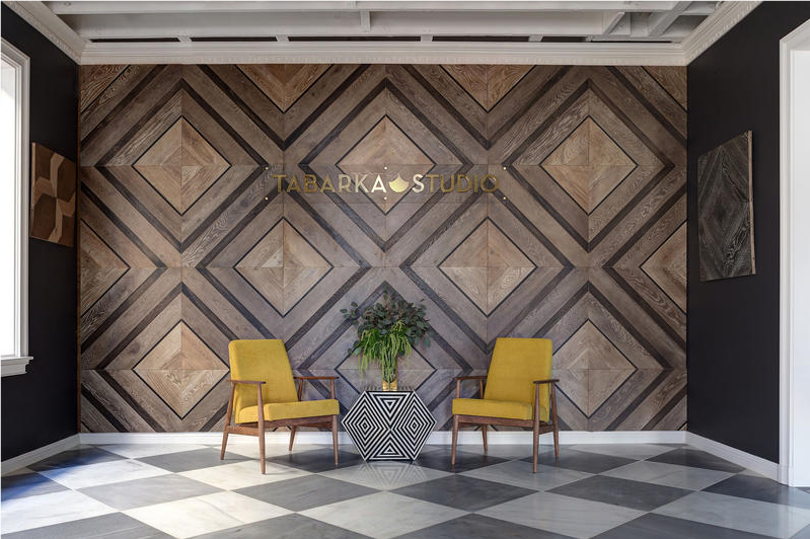 3. Metallic Dimension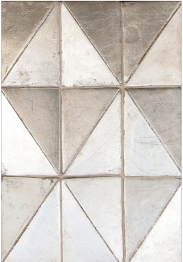 A bold and sophisticated design for any kitchen or bar backsplash. Or install it as an accent wall in your master bedroom to make a beautiful showcase.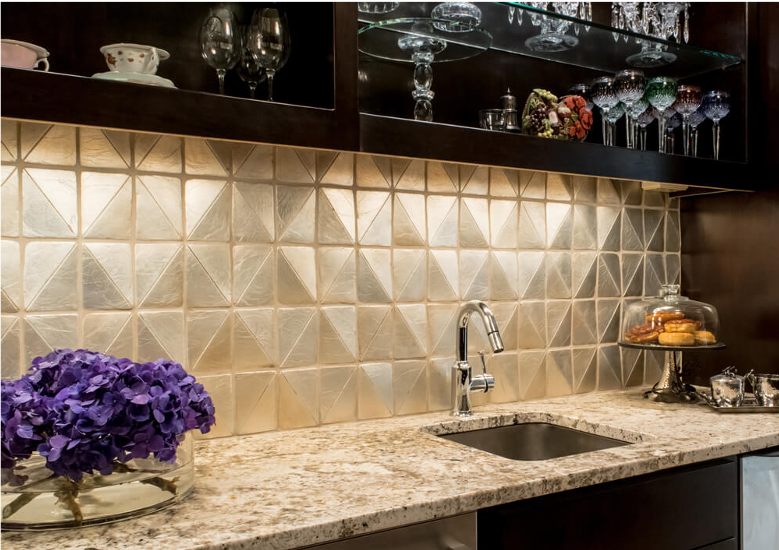 4. Geometric Construct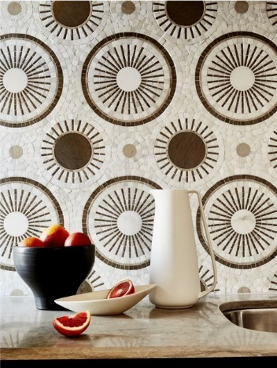 A geometric design with a playful edge is an ideal way to make an adventurous, deliberate statement in a bathroom. This rich, marble mosaic articulates a bold presentation that will be admired by all.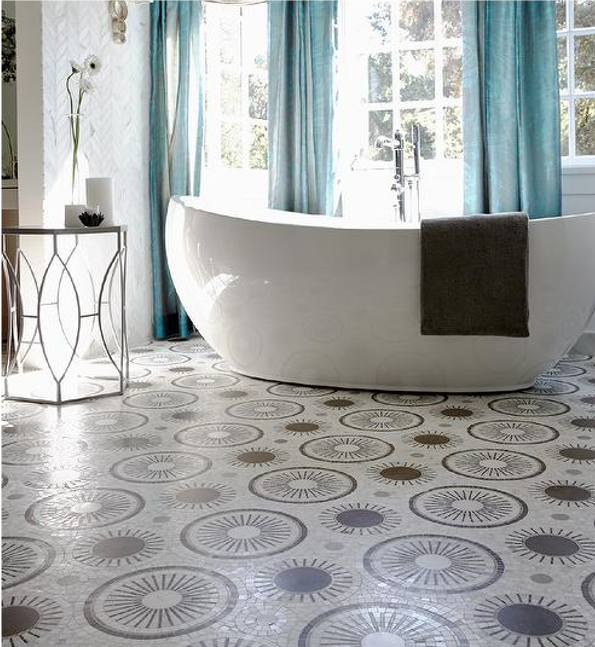 5. Serene Scallops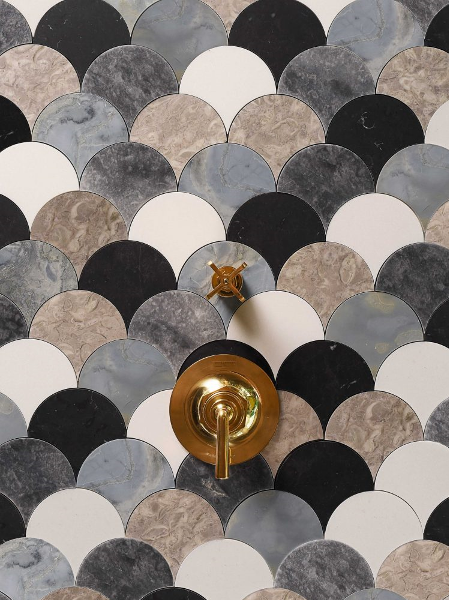 Both stylish and pretty, these scallop tiles create an astonishing highlight and give any space a unique feel. They can work as a focal point in a washroom or a modern-day accent wall.
6. Intricate French Mosaic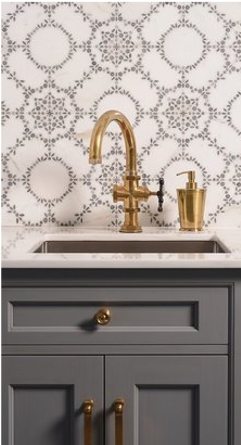 Create a space inspired by the artistic creation of the French Quarter's cultural heritage. Visually fascinating, this tile offers an elegant finish to your home oasis.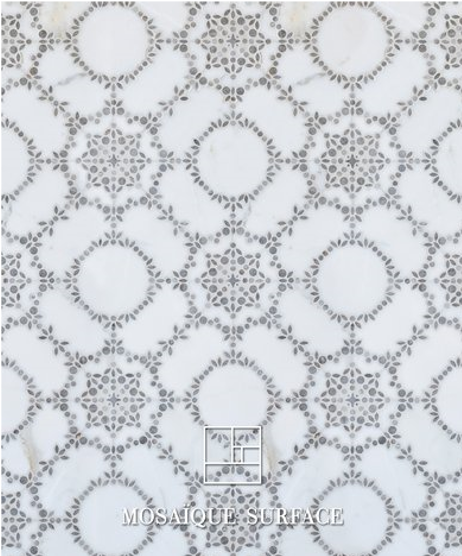 7. Unique Twist to Terrazzo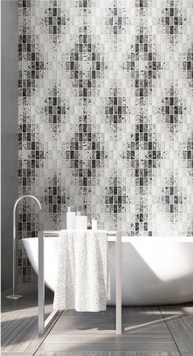 A pattern that delivers the aesthetic punch with an intentional and intriguing design. Highlight your personal style with a foyer or master bedroom accent wall.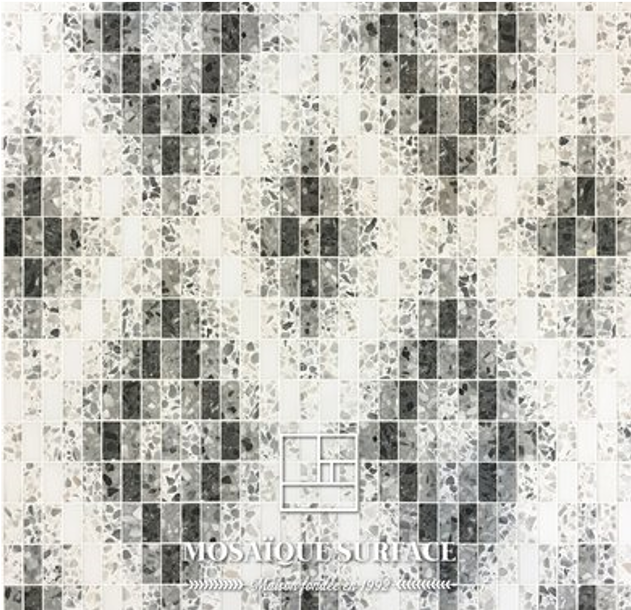 8. Luxurious and Bold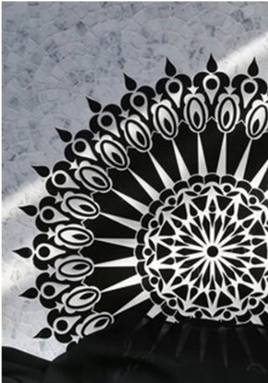 Prepare to make a grand statement in your luxurious foyer with this unique demonstration of style.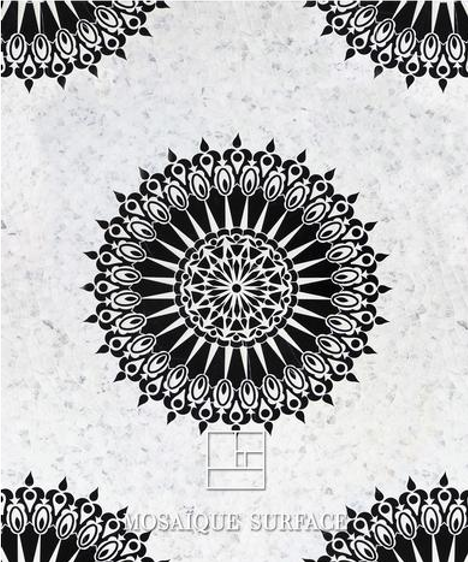 9. Whimsical Charm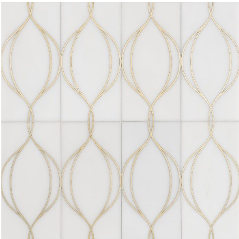 This tile features a playful and soft metallic inset that will create a beautiful accent to any master bedroom and/or bathroom.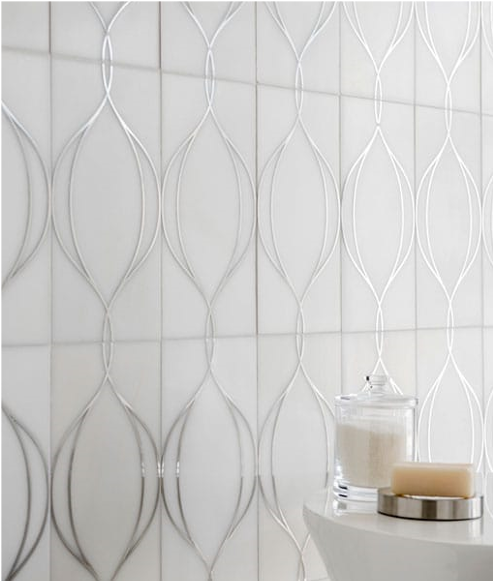 10. Contemporary and Sophisticated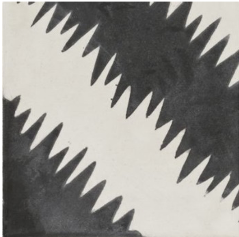 Let your imagination run wild with this primitive tile and dare to accentuate it with various angles to achieve a variety of patterns. This distinctive style will assuredly accentuate your personal charisma.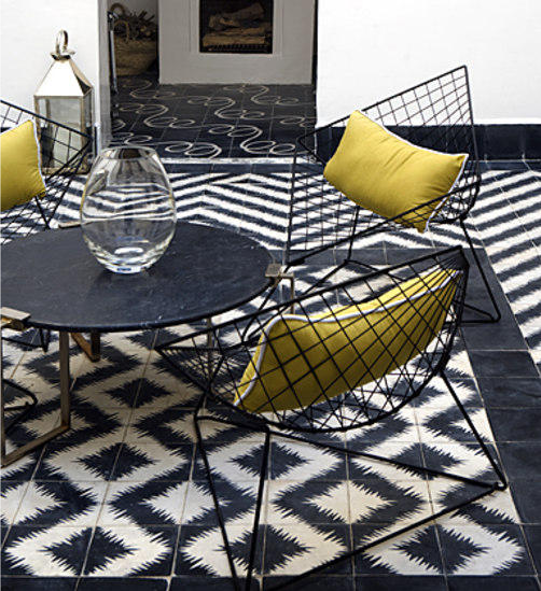 To learn more about how we can help you add these decorative tiles to your home, contact our design showrooms in Green Bay or the Fox Valley! One of our designers will be happy to help you during a free design consultation! If you have any questions, please contact us on our website.
Tags: decorative tile, H.J. Martin and Son, HJ Martin and Son, Interior Design