7 Tips to Make the Most of Your Interior Design Consultation

Posted on March 26, 2020 by H.J. Martin and Son
Looking for new flooring? Confused about where to start? We're here to help!
We know that starting a home remodel or building a new home can be so stressful, especially when it comes to interior design. When you come to H.J. Martin and Son, we do all we can to make the process of selecting and installing flooring as easy as possible. However, if you want to be prepared before you walk in our doors, we have laid out a handful of tips to help you get through the process of your interior design consultation with H.J. Martin and Son.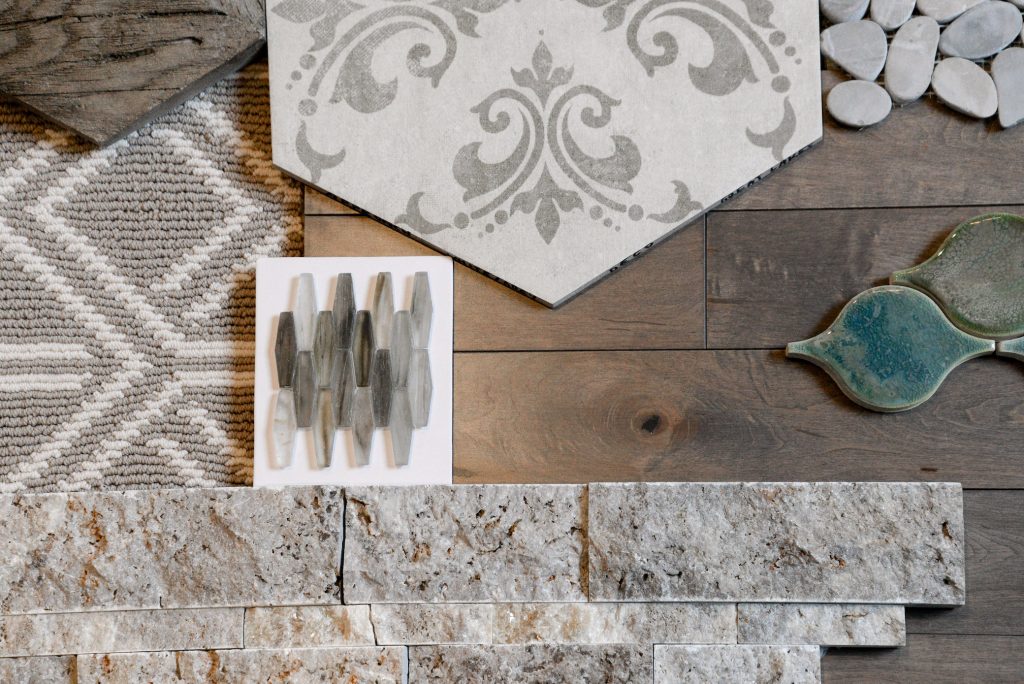 Clarify Your Style

Establish a mood or style you want to achieve in your space and a designer can help guide you to the ultimate products. You can get tons of ideas from our Pinterest page!

Use Visual Examples

Bring inspiration photos that grasp your style, preferred color palette and overall aesthetic you would like to accomplish. Pinterest, Houzz boards or photos from the H.J. Martin and Son website are great sources to get ideas and clarify what one's likes and dislikes are.

Samples, Samples, Samples!

Bring in samples of the elements you would like to incorporate in the new design or the existing features that we will need to work with. Samples of your cabinets, paint, countertops, etc. are great sources to make sure the entire room is consistent and cohesive.

Think About Your Lifestyle

Style is important, but even more important is how you live in a space. Think about your day-to-day lifestyle and the durability and functionality of each individual product. You may love the natural beauty of hardwood, but luxury vinyl may be more practical for your lifestyle because of the scratch resistance and durability it offers.

Think About Budgets and Timelines

Budgets and timelines are always important to keep in mind. It can be beneficial to prioritize the must-haves of your project and formulate an accurate budget around that. H.J. Martin and Son offers free estimates, free in-home measures and complimentary design consultations to assist in this process. If we are working on a tight time frame, let your designer know. There are many different options we can consider including our in-stock products.

Communicate Must-Haves

The more information you can provide, the easier it will be for your designer to interpret your wants, needs and desires for your space. Think about what style you want to express and the layout and flow you want to achieve.

Measurements of Your Space

If you have measurements or blueprints of your space, make sure to bring them to your consult. Even if the measurements are just preliminary, it will give your designer a good idea of your current layout.
To learn more about how we can get you started with your design process, contact our design showrooms in Green Bay or the Fox Valley! One of our designers will be happy to help you during a free design consultation! If you have any questions, please contact us here.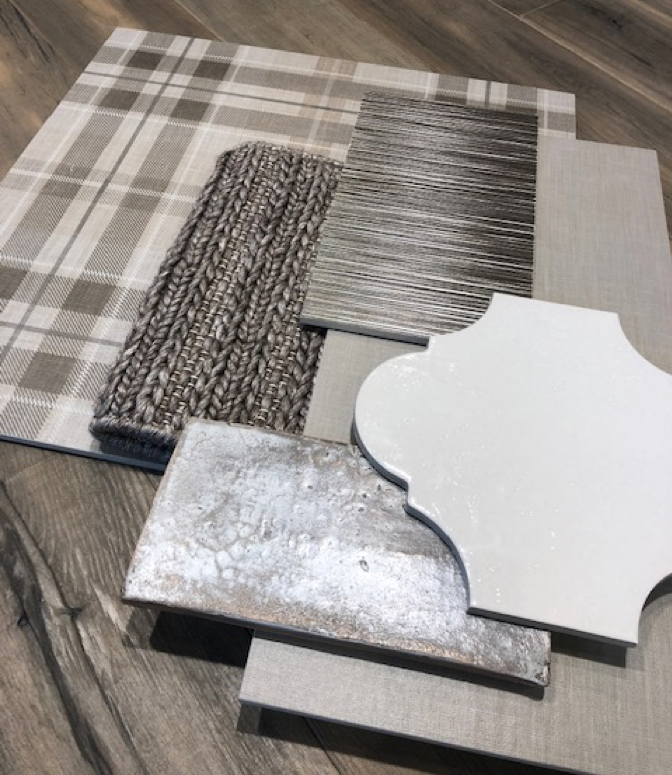 Tags: design consultations, H.J. Martin and Son, H.J. Martin and Son design, Interior Design