Covid-19 Update: We Are Open By Appointment Only

Posted on March 30, 2020 by H.J. Martin and Son
To Our Customers:
We know everyone is doing their best to manage the ever-changing COVID-19 pandemic and adjusting to our new normal. We understand you're hearing messages from every business you've worked with, but we wanted to assure you we are doing everything we can to protect our customers, employees and business partners.
Make an appointment with us!
At this time, we have decided to keep our showrooms open by pre-scheduled appointments only in both Green Bay and Neenah. Our front doors have been locked from walk-ins for the time being. We feel it is in the best interest of our community to limit the number of visitors to our showroom to further prevent any spread of the Covid-19 pandemic. 
To make an appointment, please call the showroom you wish to visit and you will be pre-screened with a few basic questions to ensure everyone's safety and health.
Showroom Hours
Green Bay: 920-494-3461
M-F: 8 a.m. – 5 p.m.
Sat.: By Pre-Scheduled Appointment Only
Sun.: Closed
Neenah: 920-886-6668
M-Thurs.: 9 a.m. – 5 p.m.
Fri.: 9 a.m. – 4 p.m.
Sat.: By Pre-Scheduled Appointment Only
Sun.: Closed
We are open and here to help you design your dream home!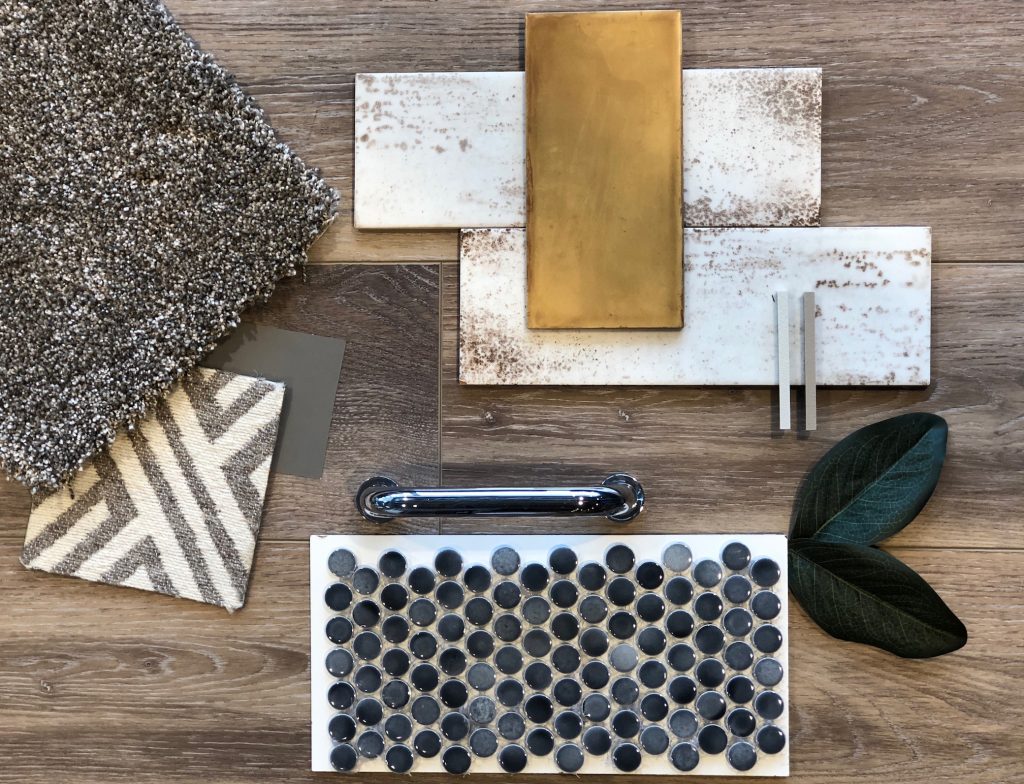 Designer Meetings:
If you do not wish to visit the showrooms due to Covid-19, you can still shop with us! We are offering virtual consultations with our design team! Be it Facebook, Google Hangouts, FaceTime or Skype, we can accommodate you!
Samples:
Mail: If you would like to look at samples in your home, we can deliver them right to you!
Virtual: We can also email/text your samples of anything in our showrooms.
Drop-Off: If you currently have some of our samples, you are welcome to bring them to our showrooms without an appointment, but you will not be permitted to enter the building.
When you bring them, all you have to do is call the showroom number on the door and someone will grab them from outside.
Inspiration:
If you are still looking for ideas, we have the answer!
1. Virtual Showroom Tours:
Take a walk around our showrooms without leaving your house!
2. Online Gallery
Visit our online gallery of photos! We installed the products in every single photo! You can pin them to Pinterest or save them to projects on Houzz. You can even save photo links to forward to your designer!
3. Visit our Pinterest and Houzz pages, too! They are loaded with tons of ideas!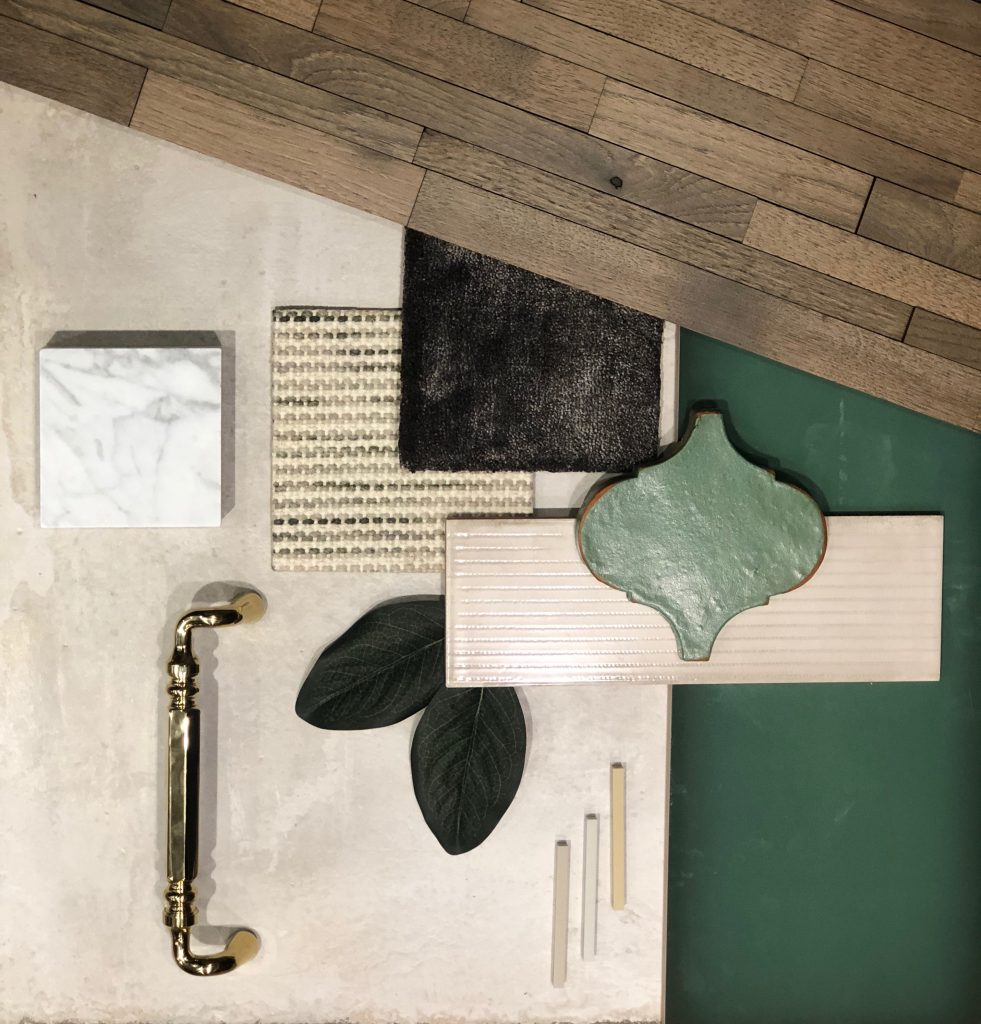 Rest assured, we are still working and are here to assist you with any ongoing business operations. Our crews are working and taking proper precautions to monitor their health along with following hygiene recommendations from the CDC.
As soon as we have any changes, we will be sure to share an update. Thank you for your patience and kindness in this unprecedented time.
– The Team at H.J. Martin and Son
920-494-3461
www.hjmartin.com
Tags: covid-19, Green Bay, H.J. Martin and Son, open hours