5 things to simplify the home remodeling and new construction process

Posted on March 25, 2017 by Andria Orth
Are you building a new home or remodeling the one you live in now? It is an exciting time, and you'll get to make a lot of fun decisions down the road.
Our designer, Andria Orth, has frequently been asked a lot of the same questions about building and remodeling homes over the years, so she took these FAQs and developed a few essential tips and tricks to help you through the process.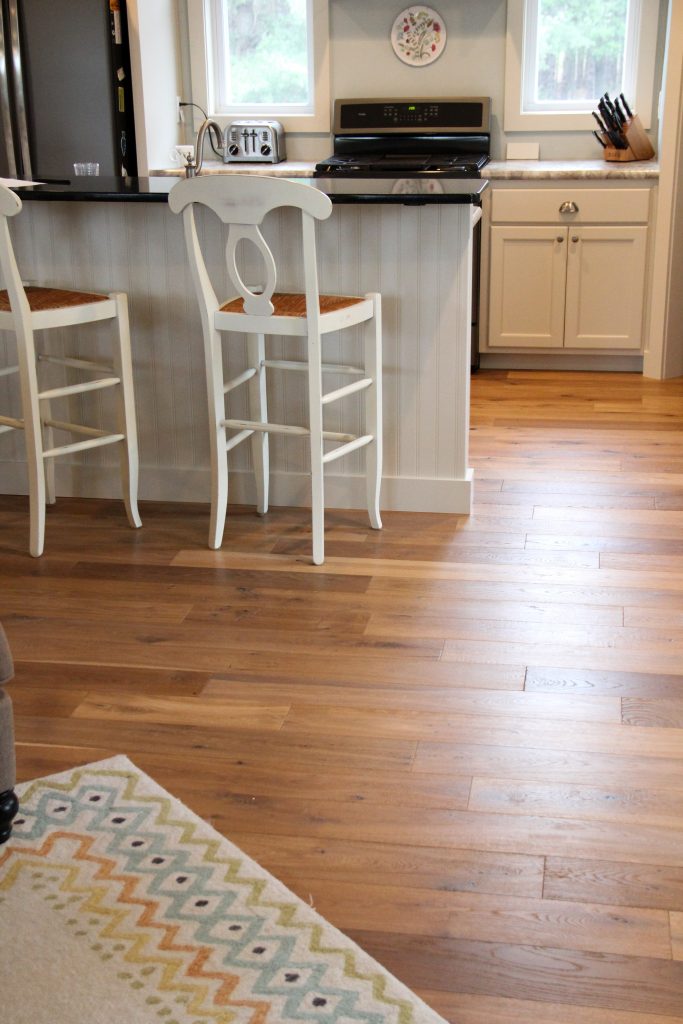 1. Make it personal: Go online to find inspiration. Some of the best websites for home design include Houzz and Pinterest. Houzz is a place to find design ideas or even specific vendors and builders, which can help simplify and narrow down your choices. Pinterest is a great place to get general ideas for what you want. This simple search website allows you to save different ideas in virtual folders, allowing you ease of organization and the ability to explain likes and dislikes easier. Your home should reflect who you are and tell your story. Trends can be helpful as guidelines and tools, but sometimes the latest styles may not be who you are.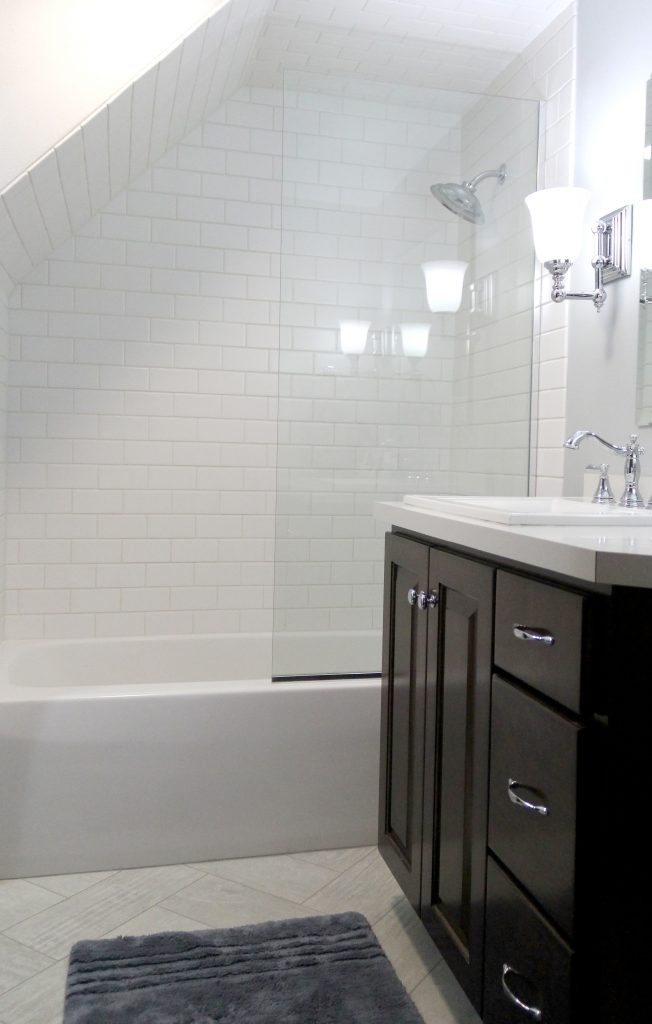 2. Work with your space: Understanding the size and scale of your room can help narrow down your choices in design elements. If you know the size of the room, interior designers can best educate you about the different products that will make your room look its best. Room size can lead to information about different design ideas and clear up myths. For example, it is believed that because you're in a small room, you need to use small tile to decorate it, but that is not the case. Scale drawings or measurements can help a designer understand space and make your flooring, tile, paint and decor selections balance and function to the best of their ability.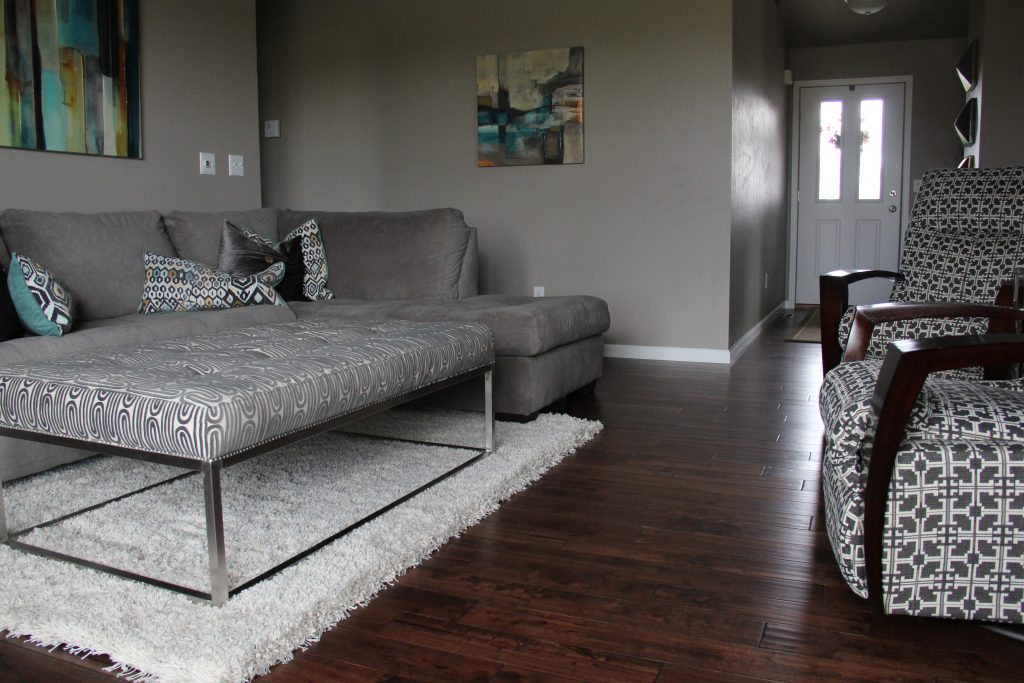 3. How to make your space feel inviting and comfortable: The feeling you get when you walk into a room is everything. If you're looking for warm and cozy, light and airy or bright and colorful, you can achieve the look with design components of flooring and tiled walls, along with paint color, furniture and decor pieces. Working with your designer to match your paint with flooring and even down to details of your pillows can pave the way for finding the feel a lot easier. While designing, think about the decor. Fill the space with accessories you love and maybe to a theme that represents you, your hobbies and your life. For example, if you love the water, find things with a nautical, boating feel. Be sure to present these things to your designer and builder, so they can help you make good decisions and provide you the products you want. Plus, sharing what you want with them will give you the ability to better visualize the space.Talk to your designer, know what you are looking for and create the home of your dreams.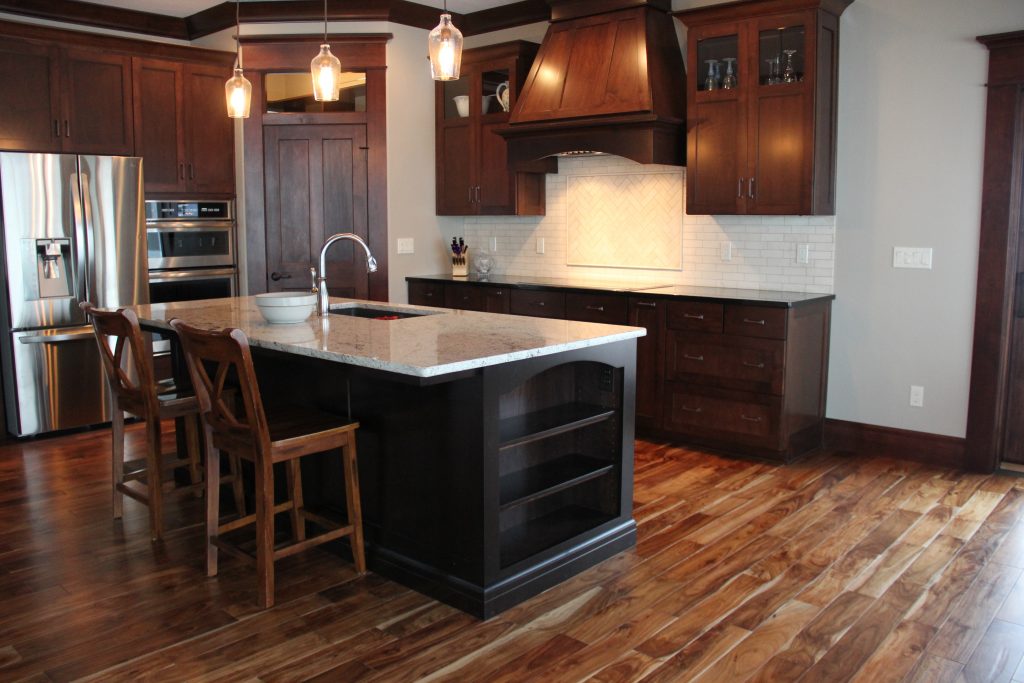 4. Stick to the classics: Classic elements such as subway tile, chevron patterns, basket weaves, marble, black and white, medium and neutral tones will keep your home looking lovely for years to come. There are "trendy" design elements that can quickly date your home, so it is important to have an open conversation about incorporating the right styles into your home with your designer.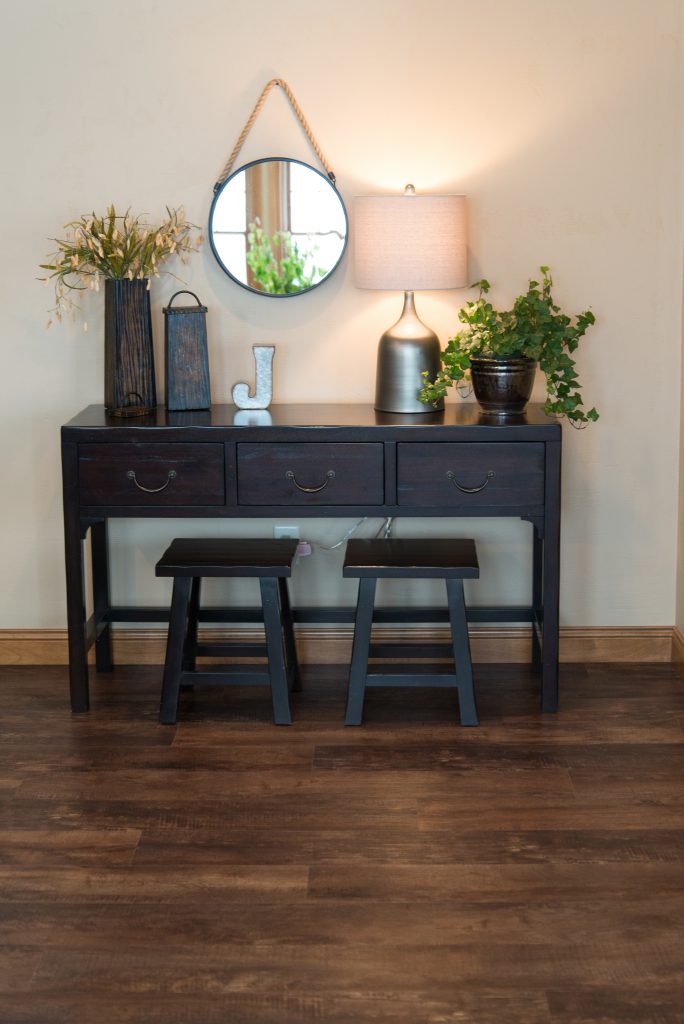 5. Less is more in a finished home: Once you have your newly remodeled or built home (yay!), to keep the feel and design of your home present, develop a system to maintain clutter. The more things you put into a space, the more it seems to take away from permanent things you want to see in your home. Accessories and paint can be changed, but the organization is key to seeing your home as beautiful as it is today.
For more information about design in new and remodeled homes, be sure to visit our other blog posts by clicking here!
Tags: blog, building a home, Carpet, Floorcare, flooring Green Bay, green bay flooring, hardwood, Interior Design, laminate, Luxury Vinyl Plank, Luxury Vinyl Tile, natural stone, new construction, Residential, residential design, Residential Designer, Shower Doors, Tile