Two individuals join H.J. Martin and Son team

Posted on October 15, 2021 by H.J. Martin and Son
Green Bay, Wis. – Dennis Pillsbury and Matt Beyers have started positions with H.J. Martin and Son, working in various roles out of the Green Bay Distribution Center.
Pillsbury is the newest Delivery Driver, bringing years of CDL driving experience to the team. He has a Technical Driving diploma from Fox Valley Technical College. He most recently worked at Contract Transport Services.
Beyers is also a Material Handler, specifically working in inventory control. He most recently worked at LaForce, Inc. as an RRG Coordinator. He has worked in a warehouse setting for the last 20+ years.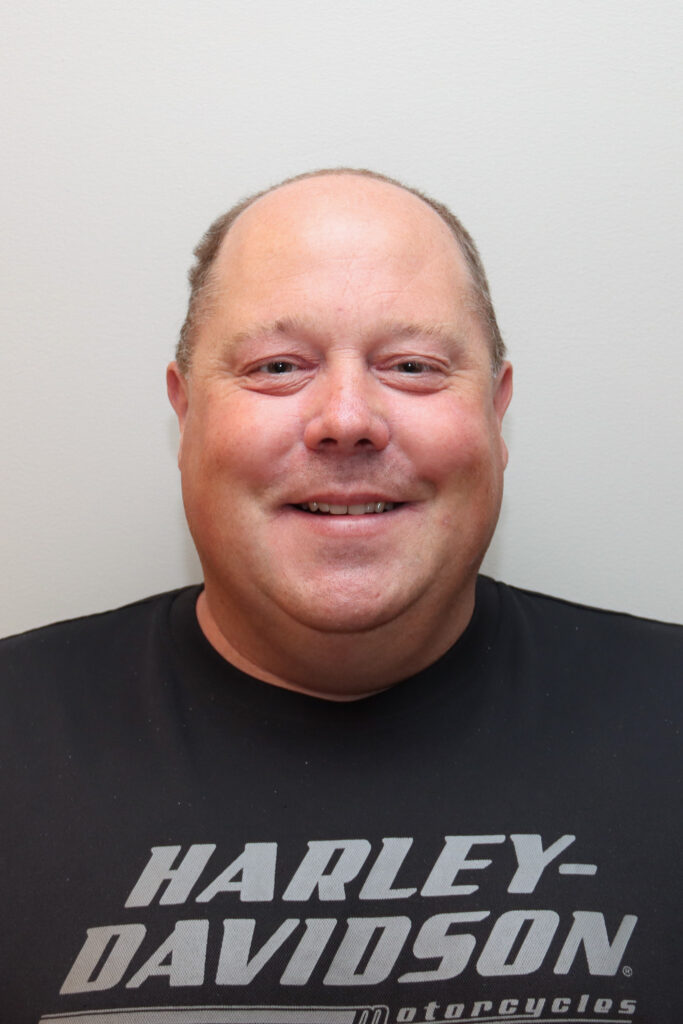 Tags: Dennis Pillsbury, Distribution Center, Flooring, Green Bay, H.J. Martin and Son, Matt Beyers