Sebo joins H.J. Martin and Son Warehouse as Toolroom Manager

Posted on October 13, 2020 by H.J. Martin and Son
Sebo to hold role in Warehouse as Toolroom Manager
Green Bay, Wis. – Chad Sebo recently joined H.J. Martin and Son as a Toolroom Manager within the company's warehouse team.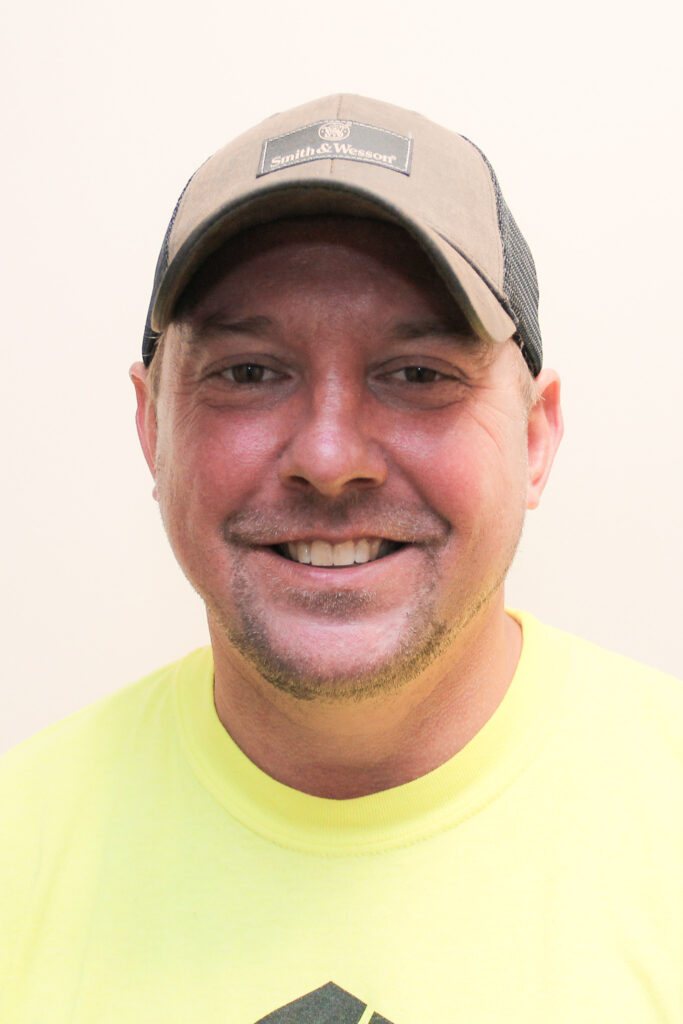 Sebo previously worked at Miron Construction for 23 years in their yard, which underwent a tremendous amount of growth during his time there, growing from four warehouses to 18 warehouses. His main duties in this position included communication with their field employees to send and retrieve any tools and materials needed, to lead and support other employees in his department, and to communicate with the superintendent to ensure the job site was prepared with any materials they needed for the job from start to finish.
Sebo was eager to bring his learnings from Miron to H.J. Martin and Son as Toolroom Manager. Sebo's main duties in his new role are to support the installation teams by ensuring all tools and materials that are needed for a job were delivered, to support the toolroom and all of their employees, to track the inventory of tools used on all job sites, and tracking any new tools that are added to inventory. Adding a new Toolroom Manager will help increase the efficiency and productivity of the toolroom and its employees.
Sebo was a graduate of Reedsville High School in 1997.
Tags: Chad Sebo, H.J. Martin and Son, Reedsville High School, Toolroom