Schmandt joins National Installation and Crack joins Accounting

Posted on August 4, 2023 by H.J. Martin and Son
Green Bay, Wis. – H.J. Martin and Son, a specialty contractor, is proud to announce the addition of two new team members. Kirsten Schmandt has joined the National Installation Division team as Project Coordinator, while Daniel Crack has joined the accounting team as a Billing & Cost Accountant.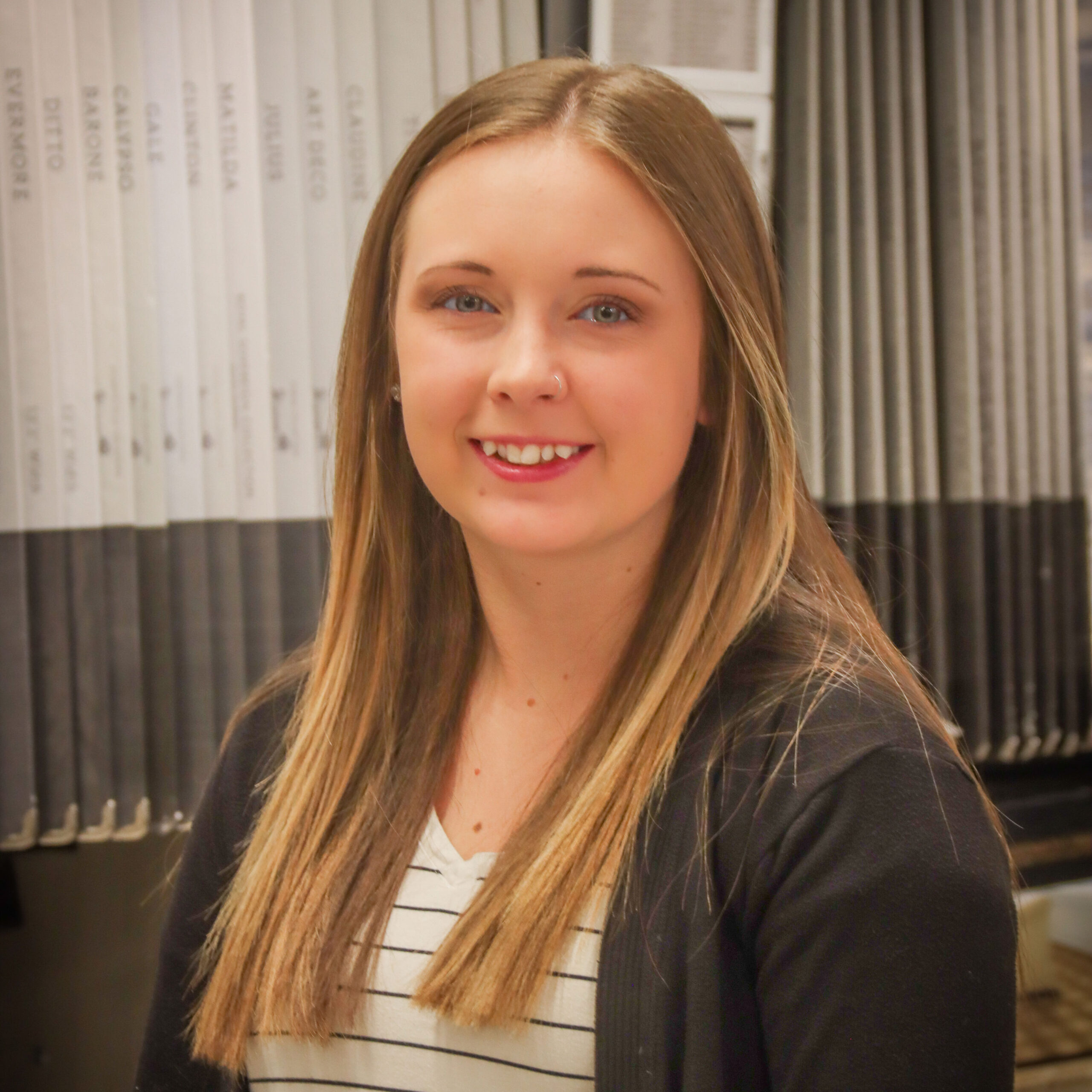 Schmandt will provide extensive knowledge from her past employment as an HR Coordinator who manufactures premium windows and doors. As Project Coordinator, Kirsten is responsible for providing support to the National Installation Division. She works closely with the team to schedule, budget, and plan the logistics of various projects. Schmandt is a graduate of Fox Valley Technical College with an associate degree in human resource management.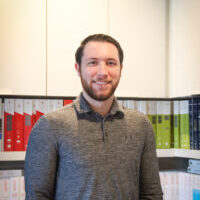 Crack recently graduated from the University of Wisconsin-Stout with a Bachelor of Business Administration and a minor in Finance. With prior experience interning in the accounting department at H.J. Martin and Son, Crack is well-equipped to take on the role of Billing & Cost Accountant. He works closely with the Billing Specialist to ensure billing statements and payment procedures are streamlined.
Tags: Billing & Cost Accountant, Daniel Crack, Fox Valley Technical College, Green Bay, H.J. Martin and Son, Interior Design, Kirsten Schmandt, Project Coordinator, University of Wisconsin-Stout