H.J. Martin promotes from within for Drywall Project Manager

Posted on January 28, 2016 by H.J. Martin and Son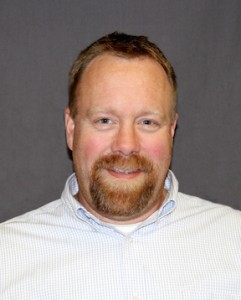 H.J. Martin and Son recently promoted Barry Christenson from Drywall Carpenter to Project Manager/Estimator in its Walls and Ceilings division.
In his new role Christenson will estimate and manage projects to successfully complete each job.
"My previous experience as a Drywall Carpenter for H.J. Martin and Son will benefit me in many ways in my new position, from reading blueprints, to estimating the time it will take to complete a project," Christenson said.
Christenson has been working for the company for more than 16 years and he looks forward to continuing his future with H.J. Martin and Son.
Christenson will work closely with other Walls and Ceilings project managers including Jay Hussong, Craig Nero and Ray Racette.
Tags: Barry Christenson, Craig Nero, Estimator, Green Bay, H.J. Martin, H.J. Martin & Son, H.J. Martin and Son, HJ Martin, Jay Hussong, Press Release, Project Manager, Promotion, Walls & Ceilings, Walls and Ceilings