H.J. Martin and Son Hires Shower Door Technician

Posted on August 11, 2015 by H.J. Martin and Son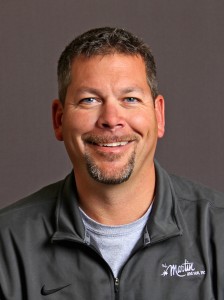 H.J. Martin and Son welcomes Tag Gunnlaugsson to its residential installation team as a Shower Door Technician.
Gunnlaugsson will join the H.J. Martin and Son residential division working with the company's interior designers and directly with customers and vendor partners in addition to field measuring, glass receiving, scheduling and installing shower doors.
Gunnlaugsson's 13 years of experience in glass work and his expertise in the product offerings and mechanics of shower doors will bring great value to the team and H.J. Martin and Son customers.
H.J. Martin and Son is growing its shower door capabilities and breadth with the addition of Gunnlaugsson and looks forward to streamlining the buying and installation process for a better customer experience.
Tags: Glass, Green Bay, Installation, Neenah, Residential, Shower Door Installation, Shower Doors, Tag Gunnlaugsson, Wisconsin