H.J. Martin and Son Hires New Fixtures Project Coordinator

Posted on July 20, 2015 by H.J. Martin and Son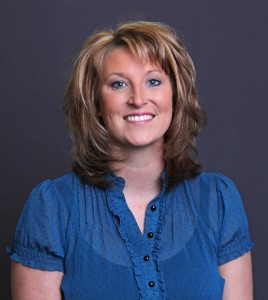 H.J. Martin and Son welcomes Theresa Guilette to its growing fixture installation division as a project coordinator.
Guilette joins the team with more than 9 years of experience in the construction industry and looks forward to continuing that work.
"I'm excited to be a part of the work H.J. Martin and Son does in this industry," Guilette said.
She will assist Bill Rosnow and Bret Bohlen, fixtures project managers, in the coordination of subcontractors, crews and finances for large retail projects.
H.J. Martin and Son's national fixture division services include remodels, rollouts, casework and graphic installation, construction management, concrete polishing and merchandising.
Tags: Fixtures, New Hire, Project Coordinator, Retail Solutions, Theresa Guilette