Fresh Clean Start: Floorcare

Posted on December 10, 2019 by H.J. Martin and Son
Carpet Cleaning and More!
Need a carpet cleaning? Maybe a hardwood flooring deep clean and finish? The Floorcare team with H.J. Martin and Son can help! When your hectic schedule and little mess makers get the best of your home, caring for your floors can be a challenge. We understand and we can help!
Our team of certified, fully trained technicians use power truck mounted systems to refresh and restore all flooring types using the latest technology.
Our Floorcare Services Include:
Hot water extraction upholstry and carpet cleaning
Ceramic tile and natural stone cleaning, sealing, and restoration
Laminate floor stripping; waxing and polishing
Wood floor deep cleaning and furnishing
24-hour emergency water extraction and fire restoration
Custom floor maintenance programs
Grout cleaning, sealing, and recoloring
Why Turn To H.J. Martin and Son?
We'll help you maintain your investment, clean your unique flooring quickly and easily, and ensure that throughout the whole process your home feels uninterrupted.
We prepare the area by vacuuming, pretreating, and raking.
We supply our own water at a very high temperature.
We move furniture at no cost, using corner protectors and foam blocks.
We officially started our cleaning services 16 years ago.
We have a combined experience of more than 57 years.
Our team is professionally trained and certified.
Turn to H.J. Martin and Son to keep your home looking and feeling like new. Connect with our floorcare specialists today for your free estimate: 920.494.3461.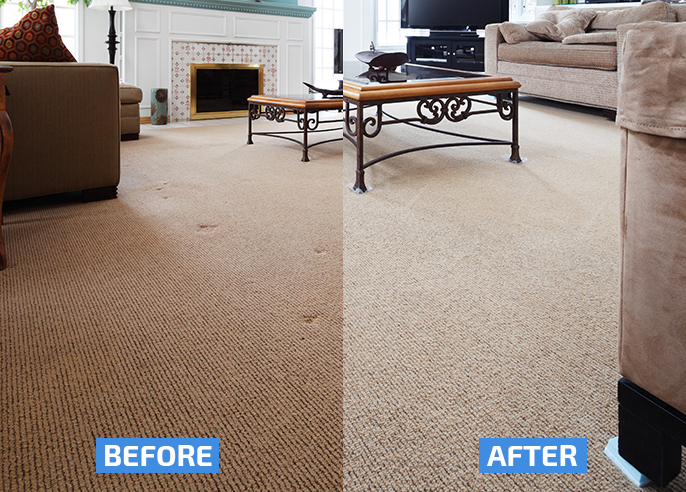 Tags: Appleton, best carpet cleaner, Carpet, Carpet Cleaning, carpet cleaning green bay, ceramic tile cleaning, emergency water extraction, fire restoration, floor cleaning, floor cleaning green bay, Floorcare, Green Bay, grout cleaning, Grout recoloring, grout sealing, H.J. Martin and Son, H.J. Martin and Son carpet cleaning, H.J. Martin and Son floorcare, hardwood, hardwood cleaning, hardwood finishing, Hot Water Extraction, Luxury Vinyl Plank, natural stone cleaning, Neenah, services, Tile, upholstery cleaning, water extraction, wood floor deep cleaning, wood floor finishing