H.J. Martin and Son Wins the 2022 FCI Installation Award in the Commercial Resilient Category

Posted on December 12, 2022 by H.J. Martin and Son
Floor Covering Installer (FCI) magazine has recognized H.J. Martin and Son with an installation award in the category of Commercial Resilient. For nine consecutive years, the company has received recognition in the commercial or residential categories.
The FCI's annual Installation Awards, given to the most innovative installers and interesting flooring installations across a range of residential and commercial flooring categories, are recognized by trade experts in the industry.
The flooring for the West De Pere Intermediate School project, which included a creative combination of patterns and contrasting colors that work within the district's brand, was submitted by H.J. Martin and Son for the 2022 entry.
The design featured several intricate shapes and patterns within the flooring. In addition, there is a large logo "W" for "West De Pere" that was laid into the floor. Part of the challenge was to keep the joints lined up because it looked like a tile with the joints lined up and the unique angles that came together.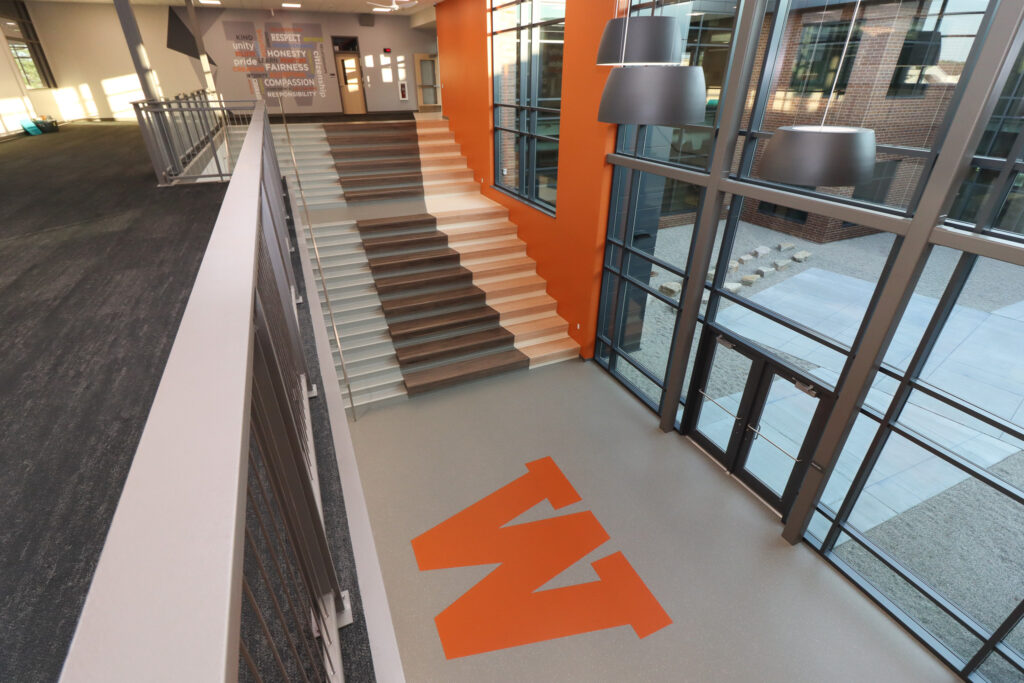 In the main hallways, there were a few different colors and shapes used, and it was a challenge to keep the seams lined up to achieve a cohesive look in the end.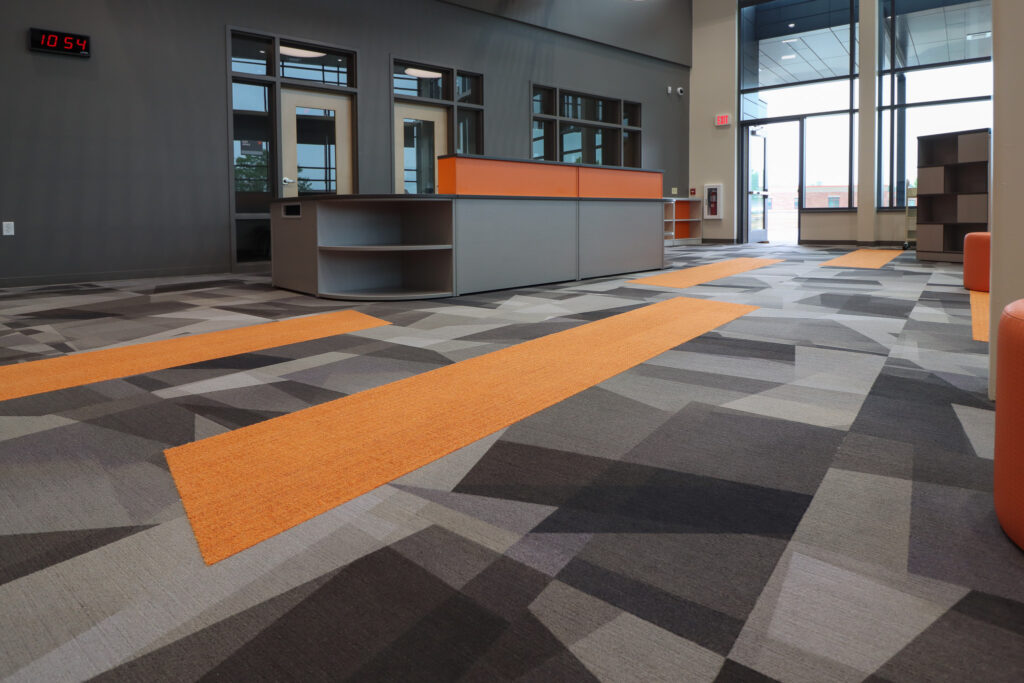 The new 123,400-square-foot building, designed with a "main street" concept, is a colorful, vibrant, innovative learning center for the Green Bay, Wisconsin suburb. Large meeting areas, blocks of lockers, and interconnected study areas can all be found in the structure.
"The building offers a bright and exciting environment for students the moment they walk thought the doors," said Tyler Vandenlangenberg, foreman at H.J. Martin and Son. "The students and teachers are able to experience more of a 'neighborhood' feeling while in the building," he said.
The West De Pere School District has been experiencing rapid growth in the last decade and found that a new Intermediate School was needed for 5th and 6th grades to address projected capacity needs.
This project was an ideal candidate for the FCI Award because it required a skilled and experienced workforce due to its unusual installation. Over the course of seven months, the H.J. Martin and Son crew installed numerous Starnet products in the structure including J&J Kinetex, Milliken Carpet Tile, Everlast Rubber, Daltile Color Wheel Wall Tile and Mosaic, Tarkette/Johnsonite Base, and Mapei.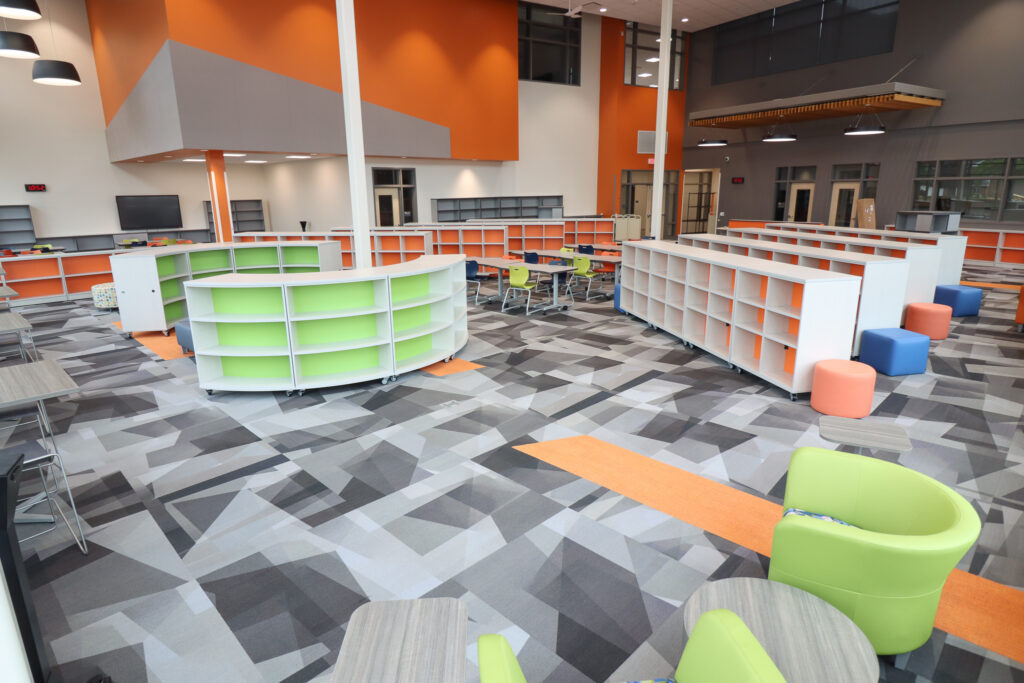 Jon Namba, Editorial Director for FCI said, "Thank you for your participation and the work you are doing in the flooring installation industry."
The FCI Installation Awards are valued by the H.J Martin and Son team as they are chosen by other experts in the construction industry.
CEO and President Edward Martin expressed his joy at witnessing his team's continued success. "Our crews are incredibly gifted, and they deserve recognition for continually showing up to handle the most difficult tasks with such proficiency."
Tags: commercial flooring, Edward Martin, FCI Magazine, Flooring, Green Bay, H.J Martin and Son, Installation Awards, Interior Design, West De Pere Intermediate School