Learning and Fun at the Carpet One Summer Convention

Posted on July 20, 2015 by Karen Siegrist
I was able to join two of my H.J. Martin and Son colleagues at this year's Summer Carpet One Convention and it was an amazing experience for us all.
Eric Demaree of Carpet One opened this year's Summer Carpet One convention and talked about the need to "look through the lense of our customer," how to impact the customer's experience, along with creating moments of WOW for the customer.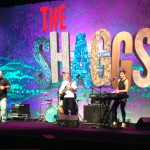 This year's conference band, The Shaggs (we love the name), was put together by Carpet One's very own, Jim Aaron, vice president of merchandising. The keyboard player is also a Carpet One employee at the corporate office in New Hampshire. The other members are employees of Carpet One, store owners and salespeople. They entertained the crowd and absolutely rocked it!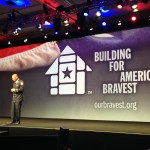 We had the opportunity to listen to Jack Oehm, the retired Battalion Chief of the New York fire department during the attacks on 9/11. His speech brought everyone to tears, as it was so moving! Frank Siller, the father of firefighter Steven Siller who rescued many, but died in the trade tower collapse, joined Jack on stage. Frank started the Steven Siller Tunnel to Towers Foundation.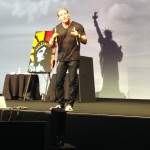 Erik Wahl amazed us with his painting and lecture and reminded us of how important right-brained people are! He is the author and artist of the book Unthink: Rediscover Your Creative Genius.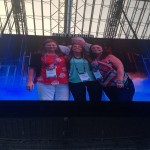 Our trip ended with an appearance on a 185′ jumbotron, as we walked through a screen of white smoke. We were on top of the world–what a great end to a great conference!
I am so proud to work for H.J. Martin and Son, alongside a truly amazing partnership with Carpet One, both who care tremendously for others and get involved in making a difference in our communities! I'm looking forward to what this year holds and am already looking forward to next year's conference!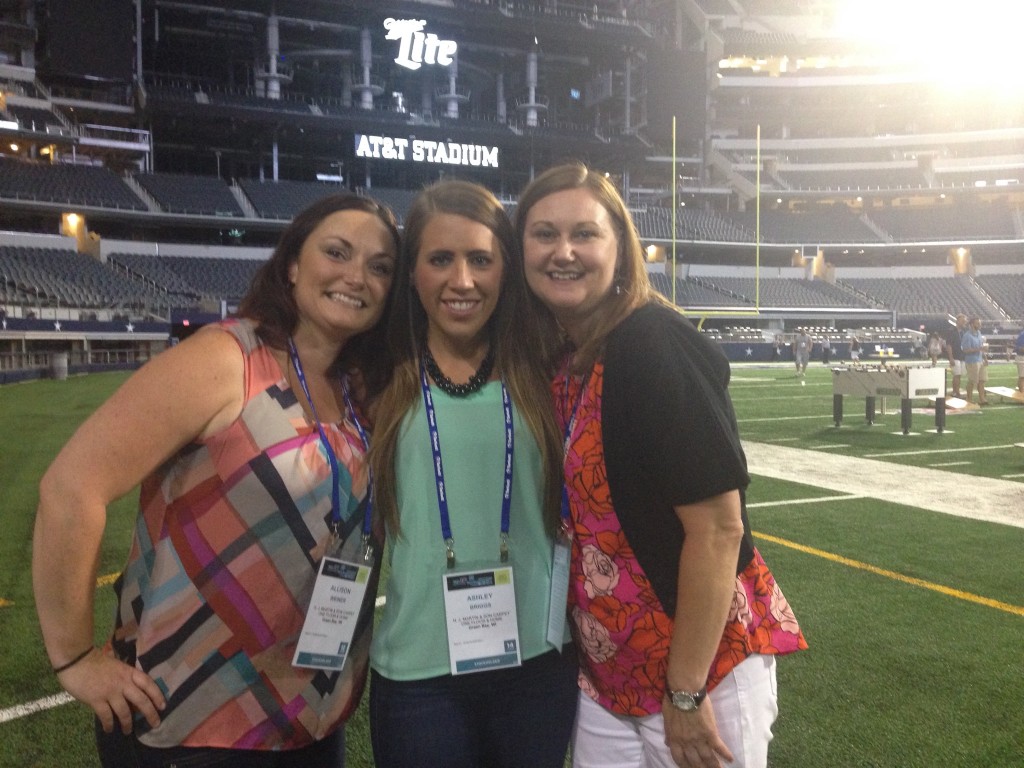 Tags: Carpet One, Carpet One Convention, Convention, Erik Wahl, Frank Siller, H.J. Martin and Son, Jack Oehm, Rediscover Your Creative Genius, Steven Siller, Tunnel To Towers Foundation