WDA Mission of Mercy aided by HJM product, staff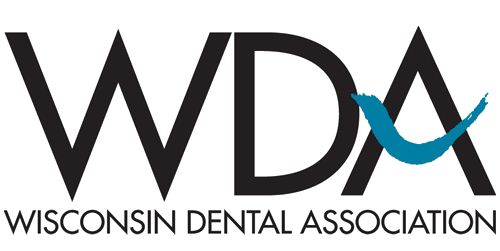 Posted on June 27, 2014 by H.J. Martin and Son
H.J. Martin and Son is honored to be able to assist the Wisconsin Dental Association when it brings its sixth WDA Mission of Mercy to the KI Center in Green Bay on June 27 and 28.  At the event, free dental care is provided to children and adults who have limited financial resources or are otherwise unable to visit a dental office.
One of the WDA's needs to put on the event was a carpet protection film, covering 9,695 square feet, that would catch spills and that people would not slide or trip on.  In addition to the product, H.J. Martin donated two employees to install it at the KI Center on June 26 as part of the event's setup.
"We thought this was an excellent way to give back to our community," says H.J. Martin CEO Edward Martin.  "Dental care often is an underserved need, so we were honored when the Wisconsin Dental Association asked for our help to put on this unique event."
About 1,000 patients will be seen each day on a first-come, first-served basis.  According to the WDA, an estimated $1 million in cleanings, fillings, extractions, limited treatment partials and personal oral hygiene education will be provided.  The free care will be delivered by more than 1,200 volunteers, including dentists, dental hygienists and assistants, Marquette University School of Dentistry students and community members.
H.J. Martin is one of more than 50 organizations and individuals who have donated to help cover the $183,000 in costs, which include equipment and supplies.
"The WDA is most appreciative of the support that H.J. Martin is providing," says Lani Becker of the Wisconsin Dental Association.
Since the WDA Mission of Mercy program began in 2009, more than 11,300 children and adults have received roughly $5.8 million in care at the events, the WDA says.
Also on June 27, H.J. Martin is assisting the Center for Childhood Safety with its annual Safety Town program.  Four company employees are working to help lay tiles at Keller Elementary School in Green Bay.
Tags: Center for Childhood Safety, Charitable Work, Community, Edward Martin, Green Bay, H.J. Martin and Son, Keller Elementary, KI Center, Lani Becker, Mission of Mercy, Safety Town, WDA, Wisconsin Dental Association