Smith joins H.J. Martin and Son

Posted on April 20, 2023 by H.J. Martin and Son
Green Bay, Wis. – Sarah Smith has joined the National Division team at H.J. Martin and Son as the newest Project Coordinator.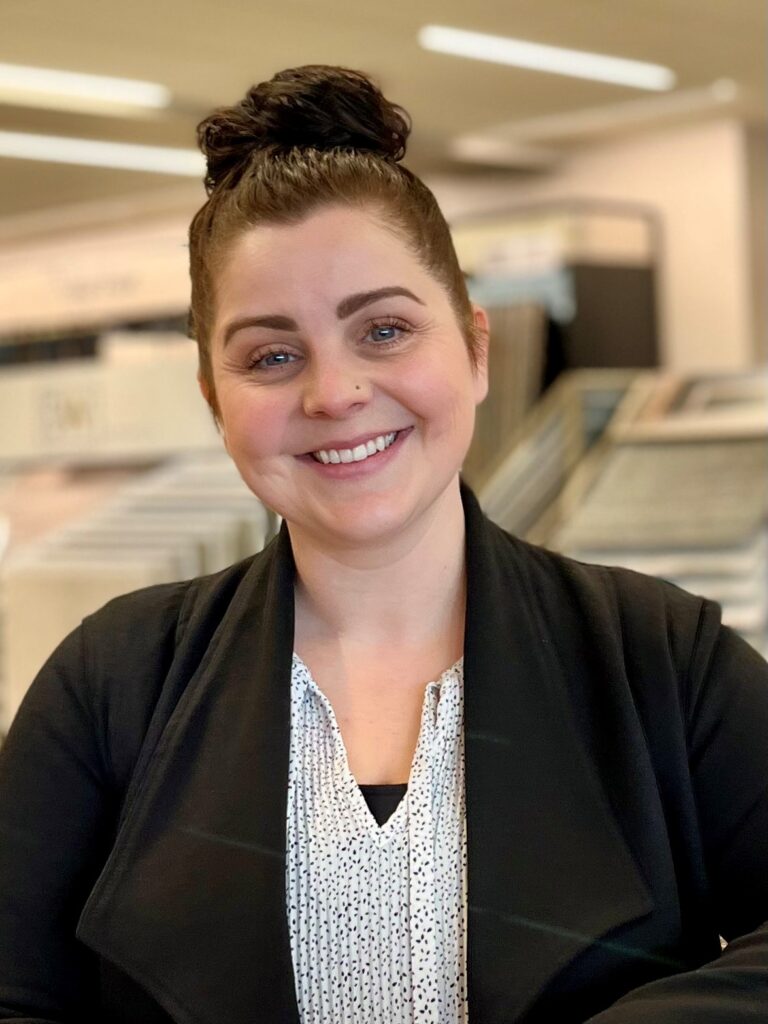 Smith is responsible for supporting project management and nationwide installation teams through constant communication before, during, and after projects. Her responsibilities include letters and subcontractor agreements, aiding in project billing, assisting with travel coordination, and more. Smith, who has 13 years of administrative and management expertise, is the ideal candidate for this role because of her ability to collaborate well with others, which is a skill that is important for a project coordinator.
When asked what she likes most about working at the company, Smith responded, "I appreciate that the company has invested in my career growth and challenges me daily. There is a wealth of information within the staff and their guidance has been invaluable to me."
Smith graduated from the Milwaukee Institute of Art and Design with a Bachelors in communications.
Tags: Green Bay, H.J. Martin and Son, Interior Design, Milwaukee Institute of Art and Design, Project Coordinator, Sarah Smith