Floorcare

We'll help you protect your investment or assist in getting your security deposit returned. From traditional carpet cleaning, to laminate floor cleaning, to hardwood floor cleaning, we have the experience and technology to clean floors like you've never imagined. Our teams of fully trained technicians use the latest power truck mounted systems to clean carpets and upholstery and have the tools and expertise to clean and repair ceramic tile and grout, along with wood and vinyl flooring. Plus, we're on call 24/7 and IICRC certified to take care of your repair and restoration insurance claims. Call today to schedule a cleaning or to learn more.

Fresh Clean Start: Floorcare
When your hectic schedule and little mess makers get the best of your home or rental, caring for your floors can be a challenge. We understand and we can help. Read More...
Giving You A Solid Foundation
We have the equipment and trained technicians to safely deep clean and restore your residential or commercial flooring. With manpower 2- 3 times that of other flooring specialists, we'll easily meet your timeline and treat your space with the ultimate care.
Carpet cleaning
Staircase carpet cleaning
Fiber area rug cleaning
Wool area rug cleaning
Upholstery cleaning
Basement floor cleaning
Garage floor cleaning
Grout and tile cleaning
Grout sealing
Hardwood floor cleaning
Oiled hardwood floor cleaning

Laminate floor cleaning
Sheet vinyl floor cleaning
Floor cleaning of any type
Terrazzo (burnish, strip, apply wax)
Marble polishing
Natural stone cleaning
Shower cleaning
Rubber floor cleaning
Vinyl composition file (scrub, wax, strip, burnish)
24/7 Restoration water emergency services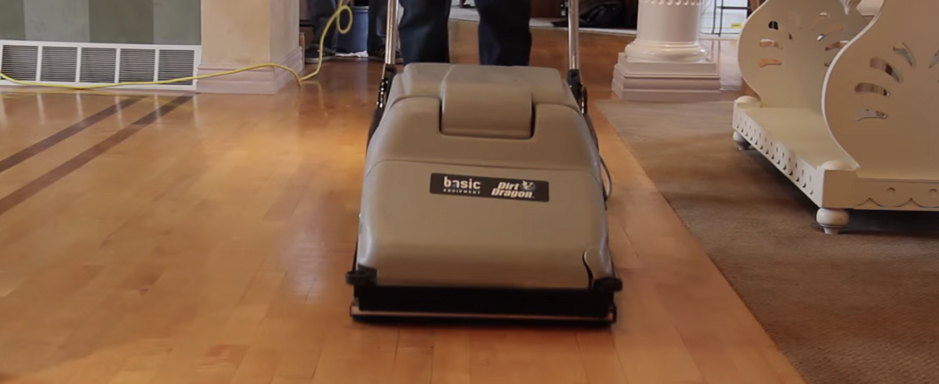 Hardwood Floor Cleaning
Turn to H.J. Martin and Son to keep your home looking and feeling like new. Connect with our floorcare specialists today for your free estimate:
Flooring & Tile

The latest in unique flooring trends, exclusive products, and unsurpassed service.

Shower Doors

Transform the look and feel of your bathroom shower to a one of a kind oasis.
Please complete the form below and one of our experts will be in touch!