Hogg moves into Residential Estimating/Measuring position

Posted on July 8, 2021 by H.J. Martin and Son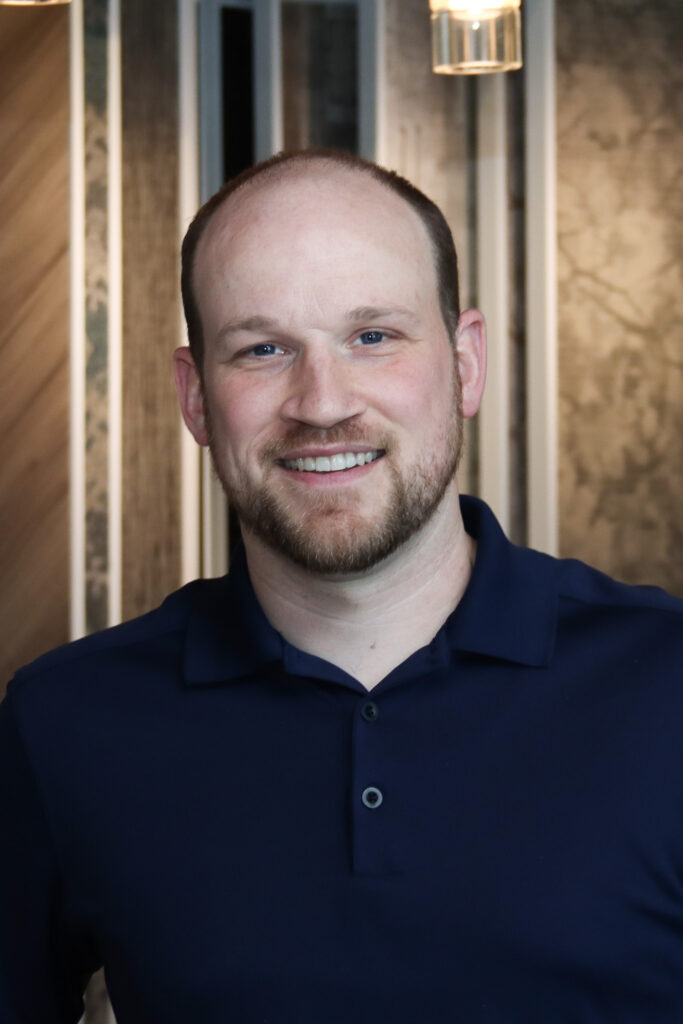 Kyle Hogg has joined the H.J. Martin and Son Residential Flooring Division as an Estimator/Measurer after working as a residential Lead Ceramic Tile Installer for his first two years with the company.
In his position he will be estimating and measuring for flooring projects, focusing on multi-family and senior living facilities.Hogg has over a decade of construction experience, primarily with ceramic tile installation.
He holds an associate degree in Business Management from Rochester Community and Technical College in Rochester, MN. With his background in both installation and management, Kyle has become an asset to the H.J. Martin and Son team.
Tags: H.J. Martin and Son, Kyle Hogg