H.J. Martin partners with CARE and Starnet in new carpet recycling initiative

Posted on August 13, 2014 by H.J. Martin and Son
H.J. Martin has partnered with Carpet America Recovery Effort (CARE), in conjunction with Starnet, in a new carpet and pad recycling initiative for the company  The partnership gives residential and commercial customers in the region the assurance that their old carpet and carpet pad is being disposed of in a responsible manner.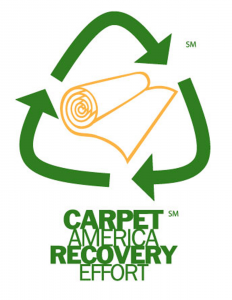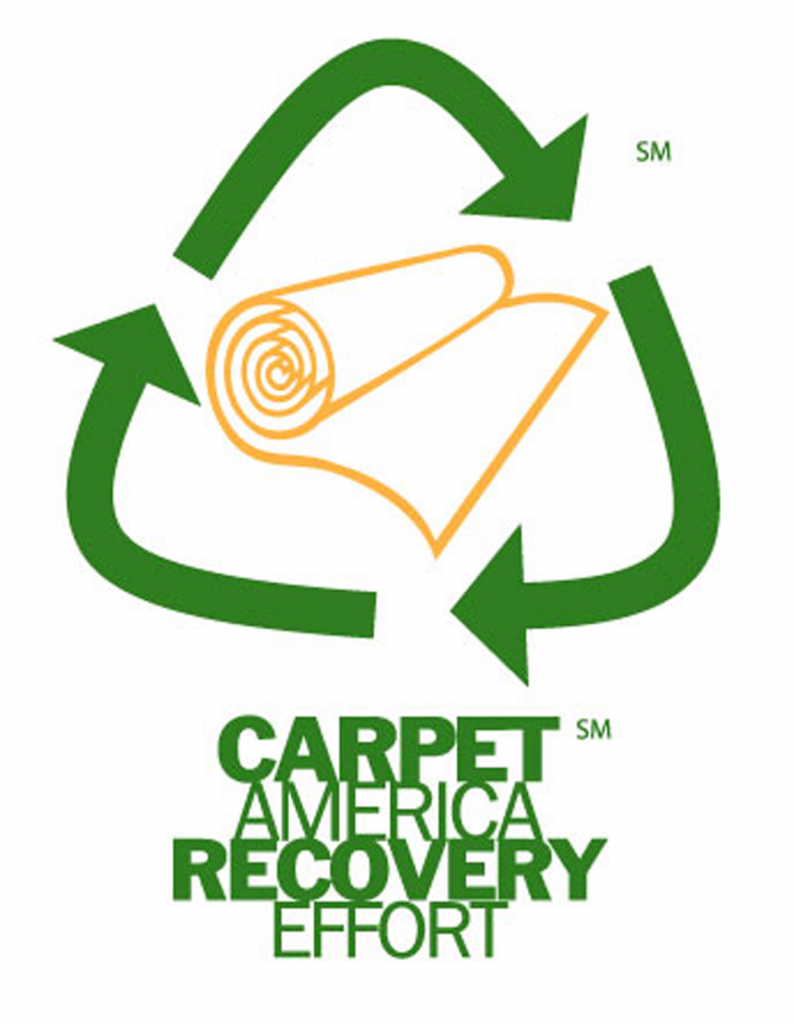 "As a company, we strive to be as environmentally friendly as possible," says H.J. Martin CEO Edward Martin.  "Recycling is an important practice in reaching this goal.  We are excited to work with CARE and Starnet to turn used products into reusable materials."
CARE promotes and sets standards for the carpet reclamation industry.  Its mission is to advance market-based solutions that increase landfill diversion and recycling of post-consumer carpet, along with to encourage design for recyclability.  Since the inception of the non-profit organization in 2002, more than 3.25 billion gross pounds of post-consumer carpet have been diverted from the nation's landfills through the efforts of CARE members.
Starnet has been an active participant in CARE since 2006.  H.J. Martin reports all of its CARE recycling numbers through Starnet.  Having set a goal to reclaim 50 million pounds of commercial carpet by 2015, Starnet now is within 5 million pounds of achieving that milestone – all carpet recycled by H.J. Martin goes toward that goal.
Carpet which goes into landfills takes up tremendous space, thereby shortening the life span of those landfills and increasing the costs of waste management for governments and their taxpayers.  Energy is saved and greenhouse-gas emissions are reduced through carpet recycling.
In its recently released 2013 Annual Report, CARE said that there had been a more than 52-percent increase in U.S. gross post-consumer carpet collections from 2012 to 2013.  The environmental impact of the 2013 carpet diversion effort was calculated to be the equivalent of taking 40,822 cars off the road, or saving enough energy to power 17,692 homes for the year.
The costs of recycling include those to pick up the old carpet and carpet pad, fiber identification, breaking the old carpet/pad into components, conversion of the components into a form that someone will buy and use to make a new product, and transportation of that raw material to the manufacturing location.  Used carpet often goes into composite lumber (decking and sheets), tile backer board, roofing shingles, railroad ties, automotive parts, carpet cushions and stepping stones, among other items.
All materials designated for recycling are collected at H.J. Martin's Green Bay headquarters.  Each time a truck is filled, it is taken to a recycling facility.
Residential carpet is accepted, along with commercial flooring materials.  If customers would like to participate, there are specific guidelines which must be followed.  Anyone interested in learning more can call H.J. Martin at (920) 494-3461.
H.J. Martin assumes the costs of CARE membership, providing this environmentally friendly service to its customers at no cost.
Tags: Care, Carpet, Carpet America Recovery Effort, carpet recycling, Edward Martin, H.J. Martin, landfill diversion, recycle, Starnet