H.J. Martin and Son Selected for Two 2012 Beautification Awards

Posted on December 5, 2012 by H.J. Martin and Son
(Green Bay, WI) (November 30, 2012) The Mayor's Beautification Committee selected H.J. Martin and Son for two 2012 Beautification Awards in the categories of Interior Design-Large Buildings and Educational Design.
Interior Design-Large Buildings- Hagemeister Park


In the early 20th century, Hagemeister Park was the gathering spot for the people of Green Bay.  It was where locals went for ballgames, festivals or any other sporting and social event.
It was no surprise that Hagemeister turned to H.J. Martin and Son, a historical Green Bay business established in 1931, to help resurrect Hagemeister Park.  H.J. Martin and Son gladly accepted the challenge, installing the tiling in the bathrooms and the bar backsplash.
Like Hagemeister Park, H.J. Martin and Son holds historical roots in Green Bay.  The company began with Henry John and Margaret Martin selling paint out of their garage.  H.J. Martin and Son has now grown to over 400 employees in Green Bay alone, offering expertise in several divisions including commercial flooring, doors and hardware, glass and glazing, millwork, drywall installation and retail fixtures. Though the company now works on a much larger scale, they always remember their history.
H.J. Martin and Son brought their understanding of the importance of company history to their work on Hagemeister Park.  The 9,000 square foot restaurant is now the modern-day space for sports fans and social events of all kinds.
Educational Design- The Children's Museum of Green Bay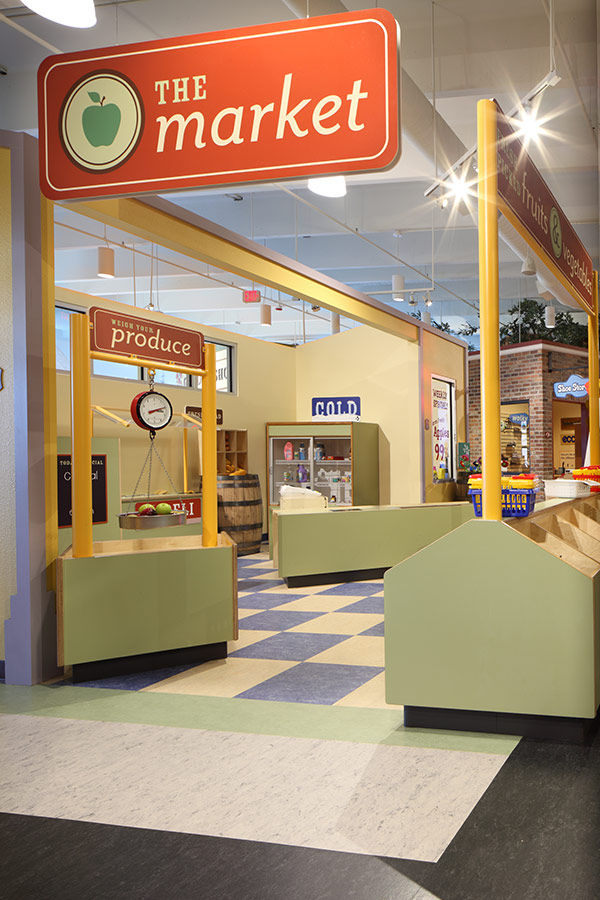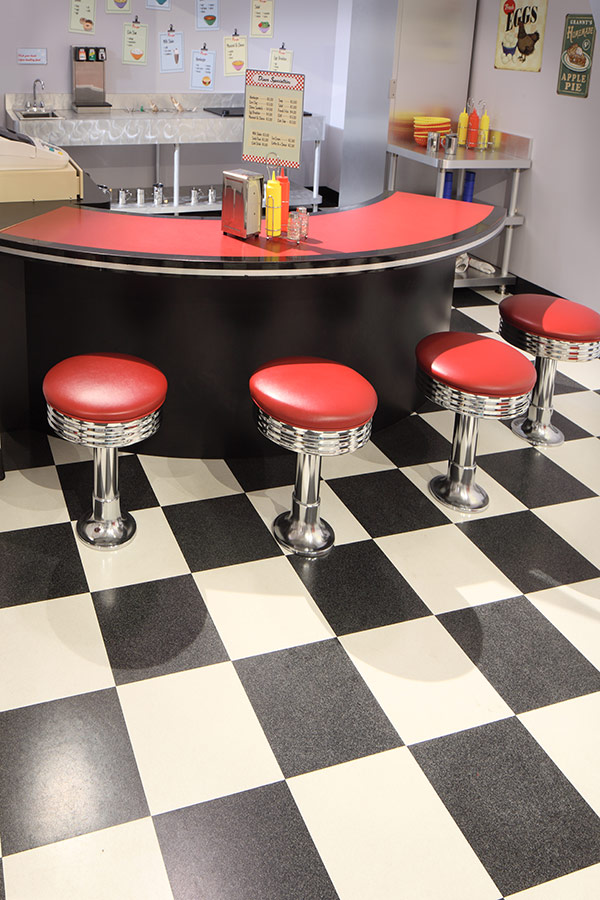 The former children's museum operated for many years inside the downtown Washington Commons shopping mall.  The museum closed its doors in 2006, with plans to reopen a new, exciting space for children to play and learn.
As a family-focused company, H.J. Martin and Son jumped at the opportunity to help create a fun learning environment for children.  The family-owned establishment installed flooring throughout the entire children's museum, ranging from carpet to linoleum tile.
H.J Martin and Son takes great pride in working with local businesses such as Hagemeister Park and The Children's Museum of Green Bay.
The awards were presented to The H.J. Martin and Son team on November 8th at the Riverside Ballroom.
###
H.J. Martin is an interior contractor that specializes in residential & commercial flooring, glass & glazing, steel stud & drywall, commercial doors & hardware, millwork, and retail fixture installation.  The company is based out of Green Bay, WI and was founded in 1931.
Tags: Hagemeister Park, HJ Martin and Son, Mayors Beautification Award, The Children's Museum of Green Bay