H.J. Martin and Son Hires New Tool Room Lead

Posted on June 2, 2015 by H.J. Martin and Son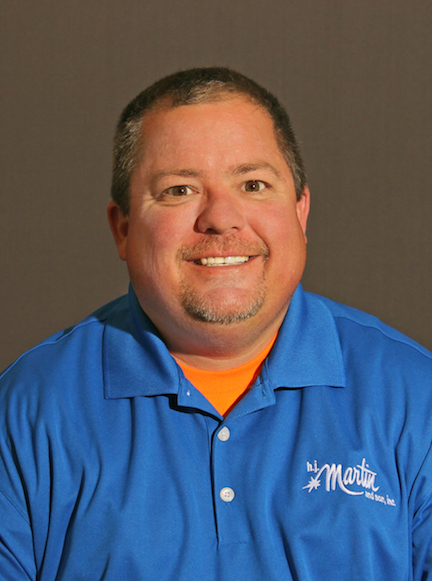 H.J. Martin and Son welcomes Tom Vanden Avond to its warehouse team as Tool Room Lead.
Vanden Avond's role includes management of the company's equipment, management of Gigatrack (software used to track tool location) and purchasing responsibilities on RFMS and Timberline. 
Vanden Avond comes to H.J. Martin and Son with more than 20 years of relevant experience. He spent seven years at Total Rental, five years at United Rentals and seven years at Cellcom working in outside sales. 
Previously, Vanden Avond also worked as a carpenter for H.J. Martin and Son in its Commercial Flooring division. 
H.J. Martin and Son is excited about Vanden Avond's return to the company.  
"We're grateful to have someone as dedicated and hardworking as Tom back on our team," Edward Martin, president and CEO said. 
Vanden Avond looks forward to continually pushing the technological limits of the H.J. Martin and Son tool room.  
Tags: commercial flooring, H.J. Martin and Son, Tom Vanden Avond, Tool Room Lead, Total Rental, United Rentals, Vanden Avond, Warehouse Team