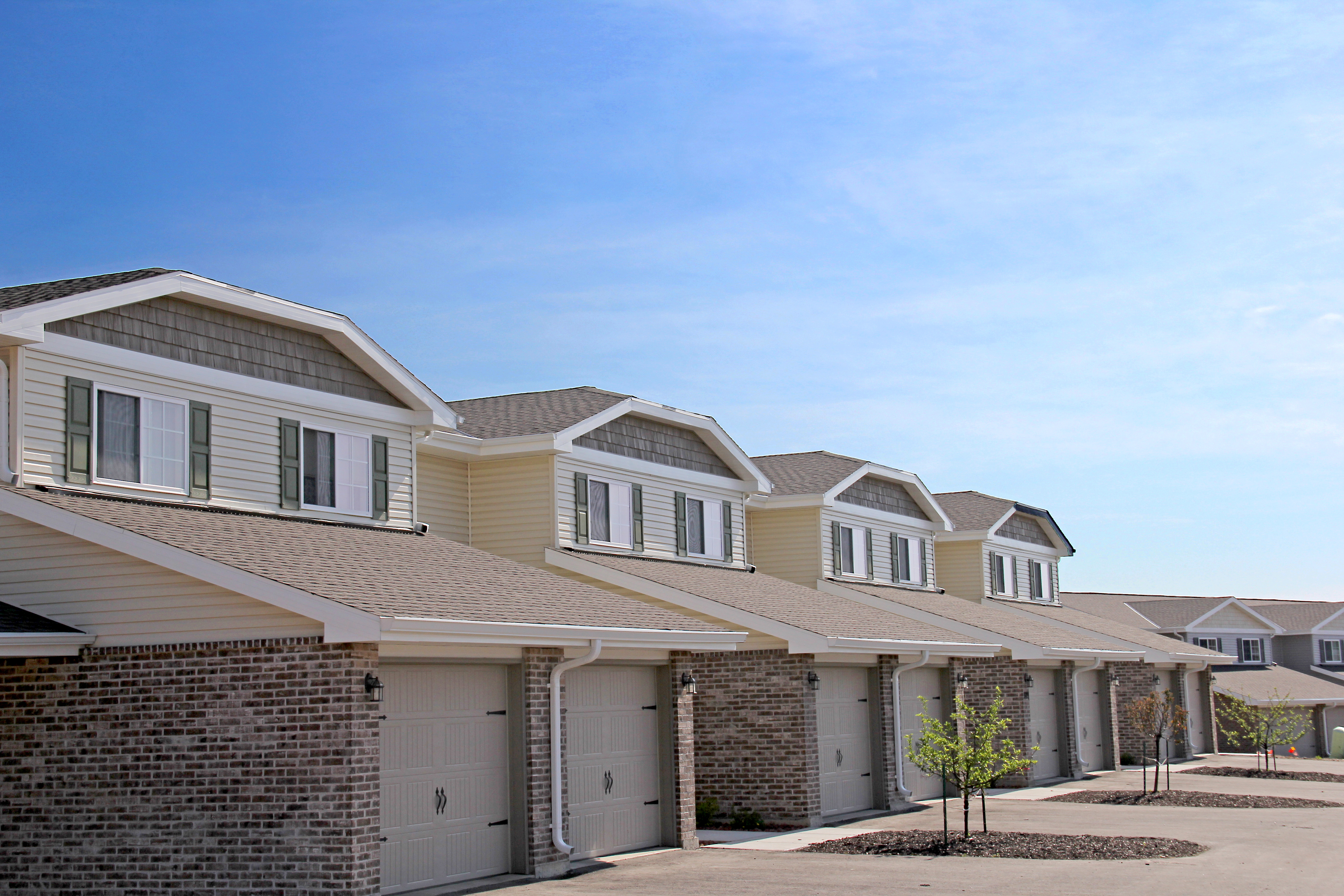 Case Study
Wildcat Trails Townhomes
Project Divisions: Flooring & Ceramic Tile
Location: New Franken, Wis.
Completion Date: April, 2015
Project Description:
Wildcat Trails Townhouses is a two-story, 80-unit complex with private entrances and attached garages. Located in a small community of approximately 4,000 residents just outside of Green Bay, individual units feature spacious living rooms with fireplaces, along with modern kitchens; many consist of 2 bedrooms and 1.5 baths.
H.J. Martin and Son was called upon to complete this flooring installation when another contractor failed. Stepping in late in 2014, the project was finished within a six-month period. Portions of the work required completion in a tighter time frame of one month.
The installation consisted of 321 square yards of End Zone carpet by Engineered Floors®, along with 172 square yards of Benchmark vinyl by Mannington.
---
Navigate Featured Projects
Connect With A Specialist