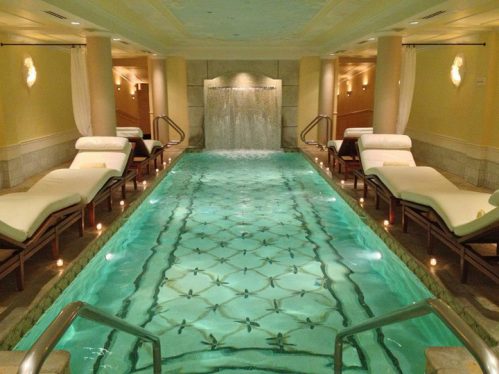 Case Study
Kohler Waters Spa
Project Divisions: Flooring & Ceramic Tile, Millwork Installation, Walls & Ceilings
Location: Kohler, WI
Completion Date: June, 2012
Project Description:
H.J. Martin and Son installed custom millwork lockers, custom crown molding, light sconces, Chilewich flooring, couch wall covering, new walls and ceilings and mirrors.
The project consisted of selective demolition and construction in the Waters Spa Locker Room. H.J. Martin and Son self-performed the demolition, and then did installation work including steel studs and drywall, drywall finishing, carpentry, ceilings and flooring, and oversaw the electrical, painting, and fire protection subcontractors.
H.J. Martin and Son was able to perform this project successfully under strict guidelines and the high expectations of Kohler Company, H.J. Martin and Son and was given an excellent project review.
---
Navigate Featured Projects
Connect With A Specialist