We Are Open!

Posted on June 1, 2020 by H.J. Martin and Son
To Our Customers:
Over the past months we have been remodeling our Green Bay showroom, and we are excited to share the remodel is complete! We cannot wait to welcome you into our new beautiful space!
We are still keeping health precautions in mind around the COVID-19 pandemic, including daily cleaning, everyone wearing masks, and screening all visitors upon entry.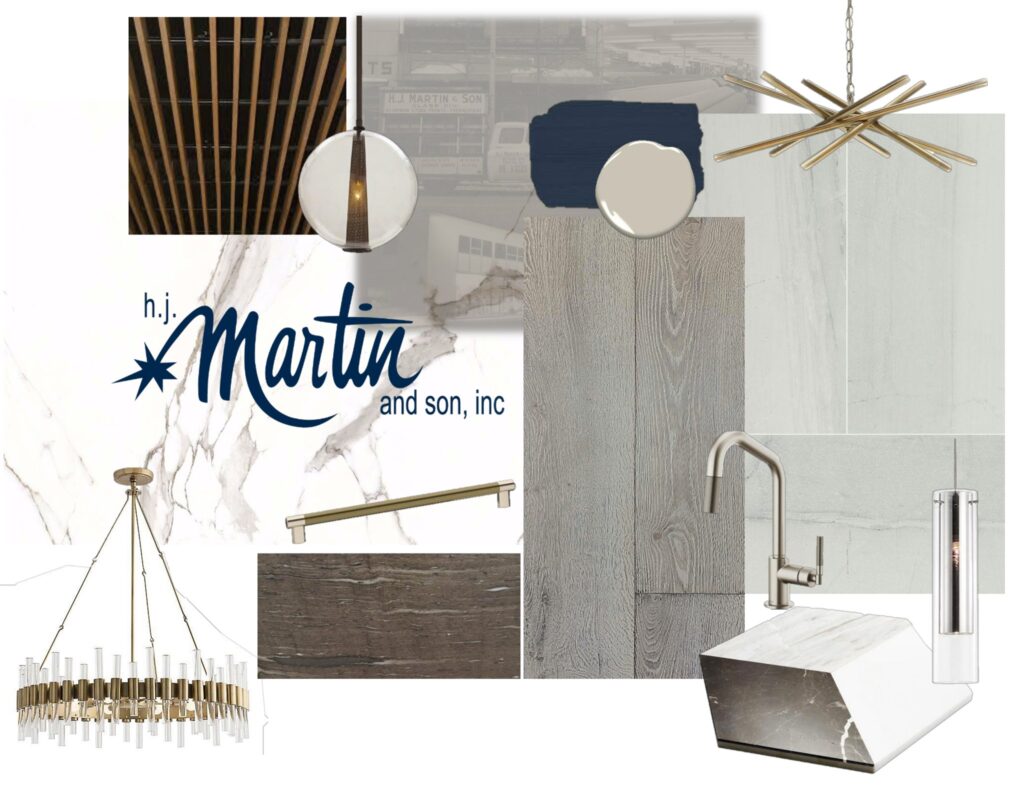 Make an appointment with us!
The showrooms are operating at normal hours, however, both in-person appointments and virtual appointments are encouraged! Be it in our showrooms, over Facebook, Google Hangouts, FaceTime or Skype, we can accommodate you!
To make an appointment, please call the showroom you wish to visit and you will be pre-screened with a few basic questions to ensure everyone's safety and health.
Showroom Hours
Green Bay: 920-494-3461
Mon., Tu., Th., Fri.: 8 a.m. – 5 p.m.
Wed.: 8 a.m. – 7 p.m.
Sat.: 9 a.m. – 3 p.m.
Sun.: Closed
Neenah: 920-886-6668
Mon., Th.: 9 a.m. – 7 p.m.
Tu., Wed.: 9 a.m. – 5 p.m.
Fri.: 9 a.m. – 4 p.m.
Sat.: 10 a.m. – 3 p.m.
Sun.: Closed
New Installation and Measuring Practices:
Our regular installation schedule is running as normal for all new construction and remodels, and our measuring team is back out in the field. Here is what we have implemented to ensure safety concerns about COVID-19 for your family and our team:
Crew coordinators will be checking in with homeowners the day before installers arrive at your home to run through basic questions to make sure our team is entering a safe environment.
Supervisors are checking in on the health of crew members each day
All installers/measurers will wear masks and gloves while on the job and will be frequently washing their hands if they must take off their gloves
All team members have access to hand sanitizer
All team members will arrive in separate vehicles
We ask that, if possible, our crew be left alone while working. If a conversation is necessary, please wear a mask and keep your distance for everyone's safety.
Team members will be cleaning their work areas at the end of each workday
Our crews are cleaning/sanitizing their tools after each job
Sample Check-Out:
Mail: If you would like to look at samples in your home, we can deliver them right to you!
Virtual: We can also email/text your samples of anything in our showrooms.
Drop-Off: If you currently have some of our samples, you are welcome to bring them to our showrooms without an appointment.
Inspiration:
If you are still looking for ideas, we have the answer!
1. Online Gallery
Visit our online gallery of photos! We installed the products in every single photo! You can pin them to Pinterest or save them to projects on Houzz. You can even save photo links to forward to your designer!
2. Roomvo: When on the gallery pages, click on the lower right hand icon to view a number of brands we sell right in your own home with this state-of-the-art digital technology!
2. Visit our Pinterest and Houzz pages, too! They are loaded with tons of ideas!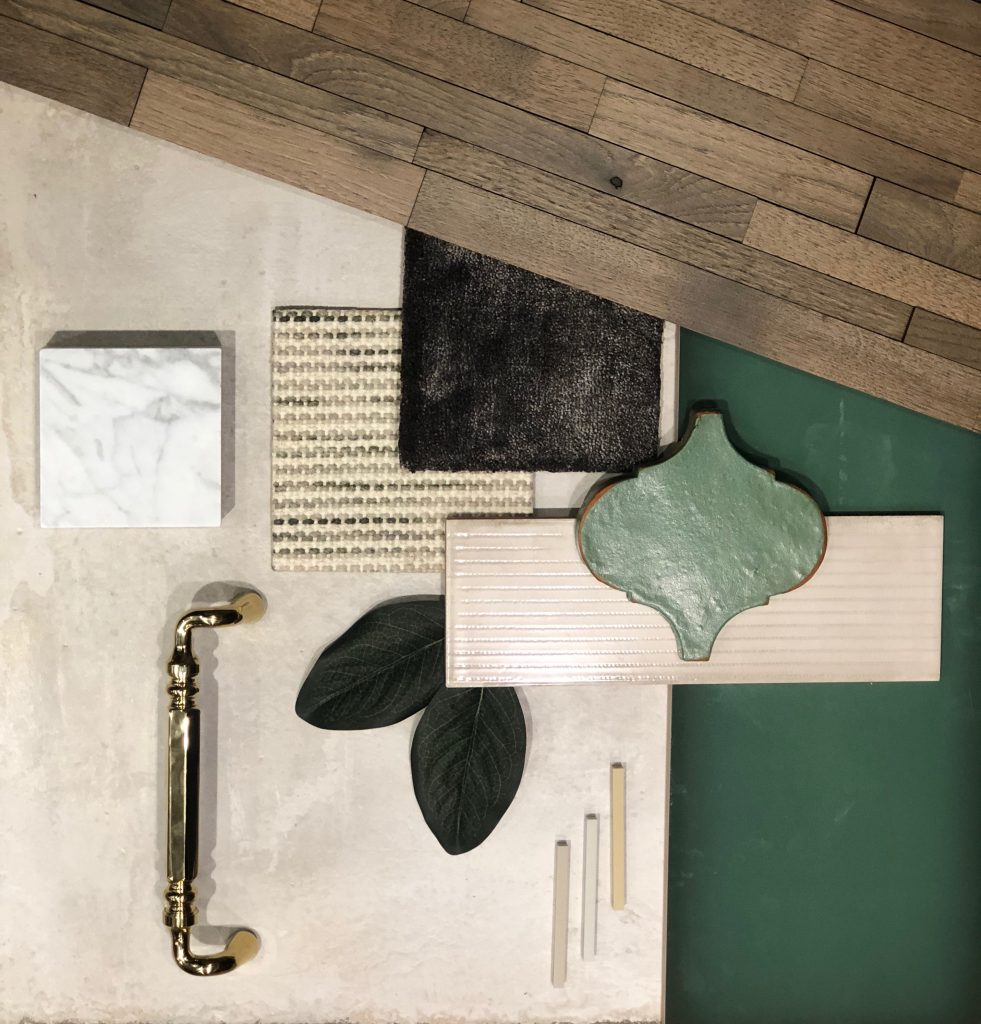 Rest assured, we are still working and are here to assist you with any ongoing business operations. Our crews are working and taking proper precautions to monitor their health along with following hygiene recommendations from the CDC.
As soon as we have any changes, we will be sure to share an update. Thank you for your patience and kindness in this unprecedented time.
– The Team at H.J. Martin and Son
920-494-3461
www.hjmartin.com