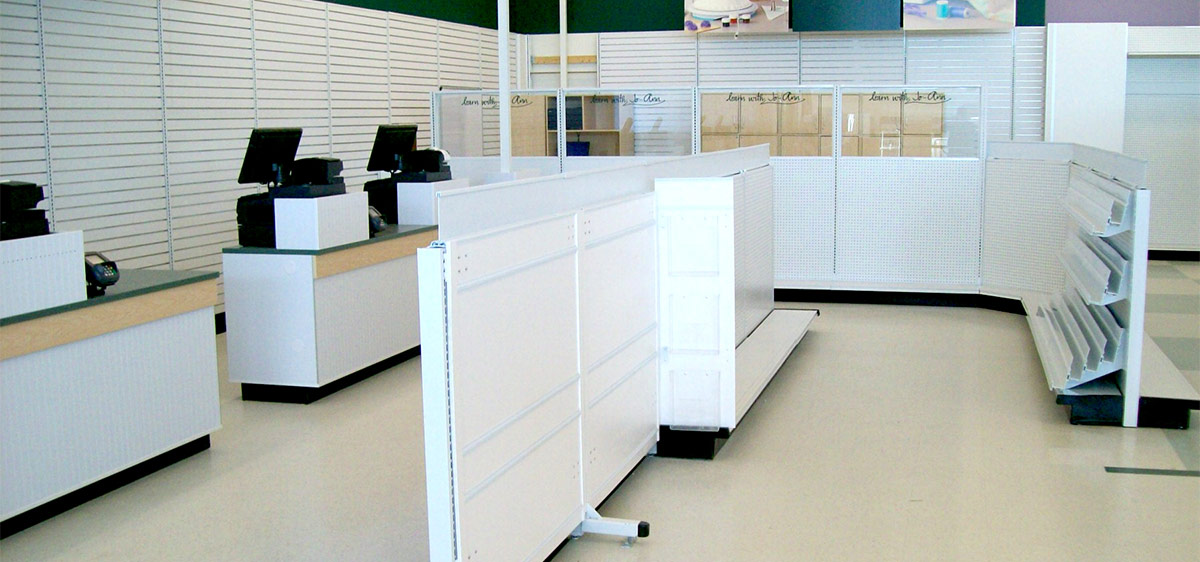 With hundreds of retail experts in the field, H.J. Martin and Son has the structure, processes and tools to get your open store remodel or reset completed with the least amount of discomfort. Keeping your business open during a remodel or category reset is an efficient way to keep revenue up, yet requires a great degree of planning and careful execution. H.J. Martin and Son is committed to providing a safe, clean, friendly environment - while executing your brand vision on a national level.
Whether you are remodeling four or 400 locations, our teams perform on jobs of virtually any size while keeping focus on the customer shopping experience to maximize retailer initiatives.
Our Services Include:
Fixtures, Furniture and Equipment (FFandE) Installation
Merchandising Sets and Resets
Permitting
Retail Project Management
Store Interior Construction
Store Interior Fit-Outs
Store Remodels
Store Renovations
Store Retro-Fits
Store Surveys
Subcontractor and Trade Management/Procurement
Featured Project
JCPenney
Project Manager: Theresa Freeman | 920-321-3014 | [email protected]
Locations Completed: 600+
Partner Since: 2007
Project Description:
Over a span of nearly two decades, H.J. Martin and Son has been working with JCPenney to install new displays and fixtures for different stages of the brand's improvements and changes to their stores. H.J. Martin and Son has placed in ...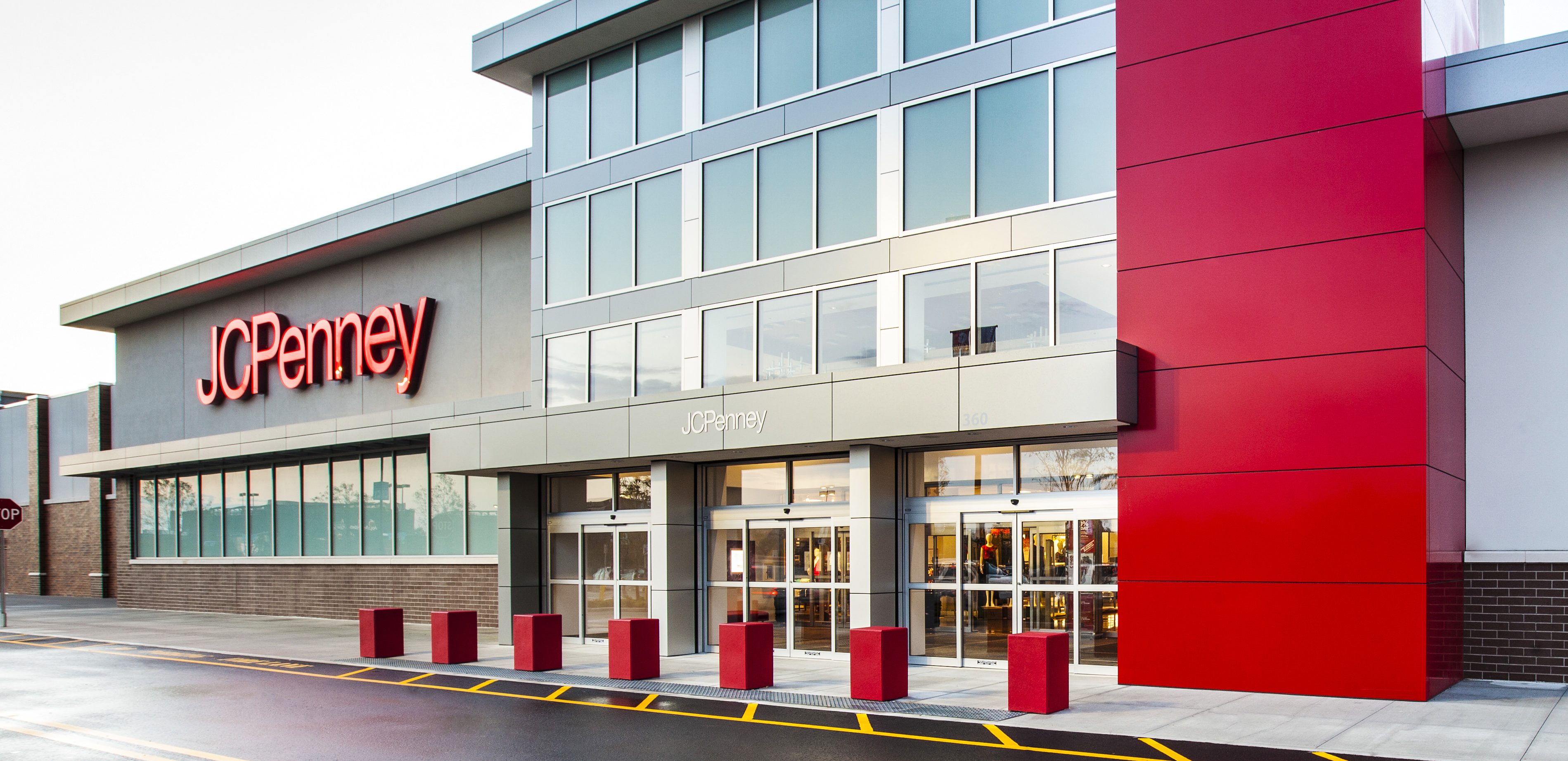 ---