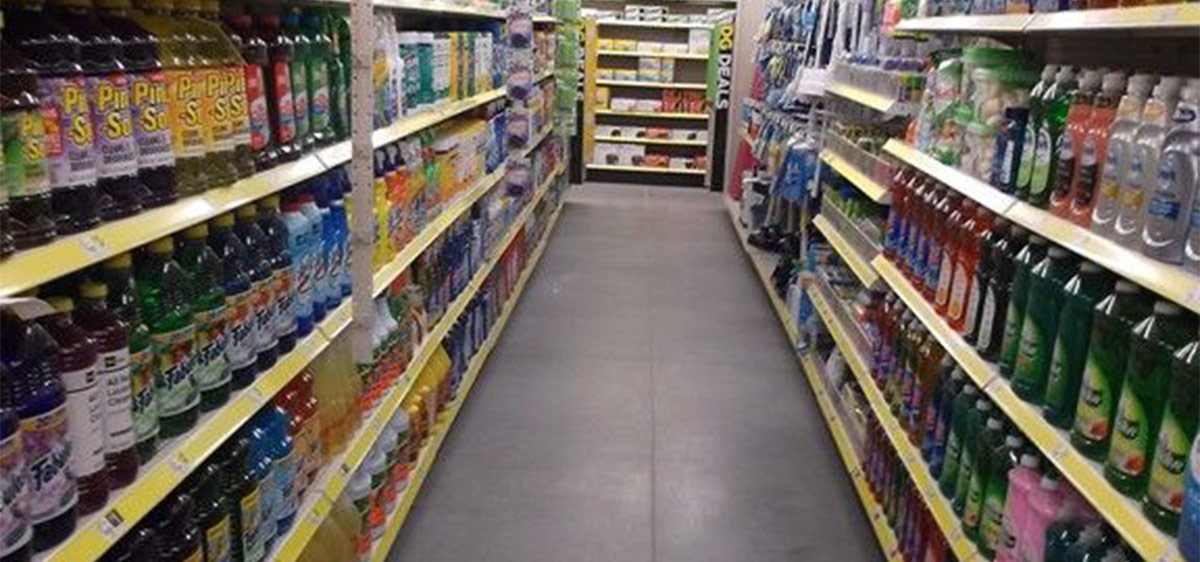 If you're looking for an improved shopping experience and a broader selection of merchandise, turn to H.J. Martin and Son to help you in the process of building and representing your brand in a consistent, professional manner. Planograms need to be correct, inventory stocked, and displays properly assembled with correct compliance and continuity of merchandising. We provide nationwide services that enable retailers to focus on sales by increasing operating efficiencies through merchandising support.
Our Services Include:
Continuity Merchandising Services
Cross Merchandising
Display Building, Maintaining and Replenishment
New Store Sets
Planogram (POG) Maintenance
POS Placement
Product Replenishing/Straightening
Replacing and Correcting Defective Display Units
Replacing and Filling P.O.P. Material
Seasonal Support
Signing Execution
SKU Matching
Store and Department Resets
Surge Projects
Zoning
Featured Project
Dollar General
Project Manager: Bret Woodland | 920-490-3107 | [email protected]
Locations Completed: 287
Timeframe: 1 year
Completion Date: End of January 2014 through end of January 2015
Project Description:
H.J. Martin and Son provided six of our merchandising installers for this large-scale project of 287 Dollar General stores. Dedicated for an entire year, our team ensured a turnkey delivery and grand opening of all locations in 2014. One le ...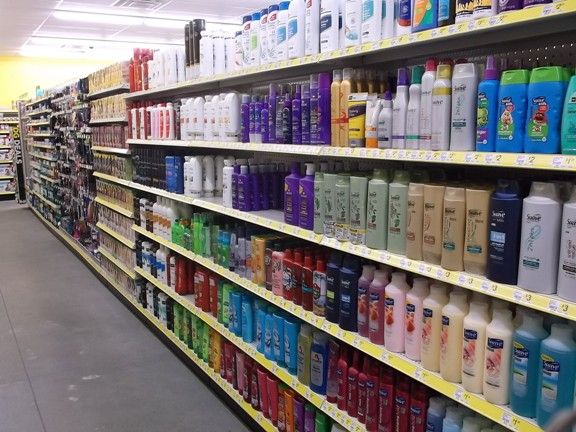 ---