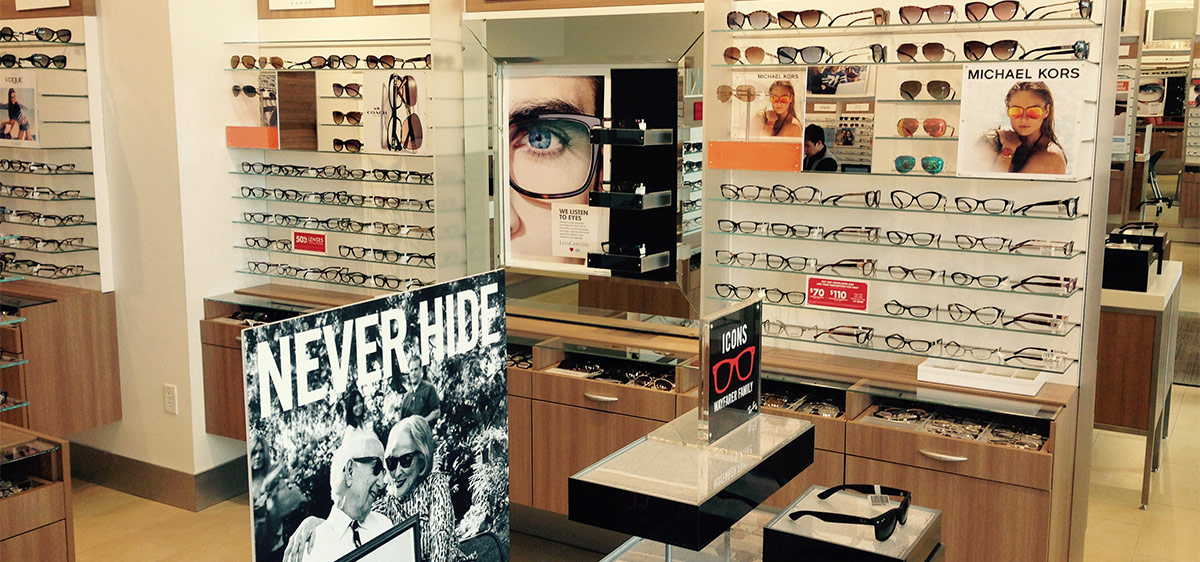 H.J. Martin and Son will help with your interior general contracting to plan, supervise, and complete your tenant improvement projects on time, on budget and with the quality craftsmanship you deserve.
We self-perform all installations and thereby have greater control over your entire project's quality and budget from flooring and drywall to ceilings and painting; with experience in overseeing external services like plumbing, electrical, and HVAC installation. Clear, honest, timely communication throughout the project, from preconstruction through launch, ensures a high level of safety, accountability, and quality execution.
Our Services Include:
Actively Participate in the Process from Turn Over to Opening
Construction Quality Control
Contract and Purchase Order Management
Controlling and Reporting Costs
Coordination with Design Consultants
Cost Estimating/Value Engineering
Ensure Project Close Out
LEED Certified Building
Permitting
Project Reports/Site Reviews
Safety Management
Scheduling and Phasing
Self-Perform Trades
Subcontractor Management
Tenant Improvements
Warranty Period Management
Featured Project
Bath & Body Works
Project Manager: Bret Woodland | 920-490-3107 | [email protected]
Locations Completed: 3
Timeframe: 13 weeks
Completion Date: September 2017
Partner Since: 2016
Project Description:
H.J. Martin assisted national retailer Bath & Body Works with its new "store within a store" concept, which adds a center room for the product line of its White Barn Candle brand. The 13-week project utilized an on-site superintende ...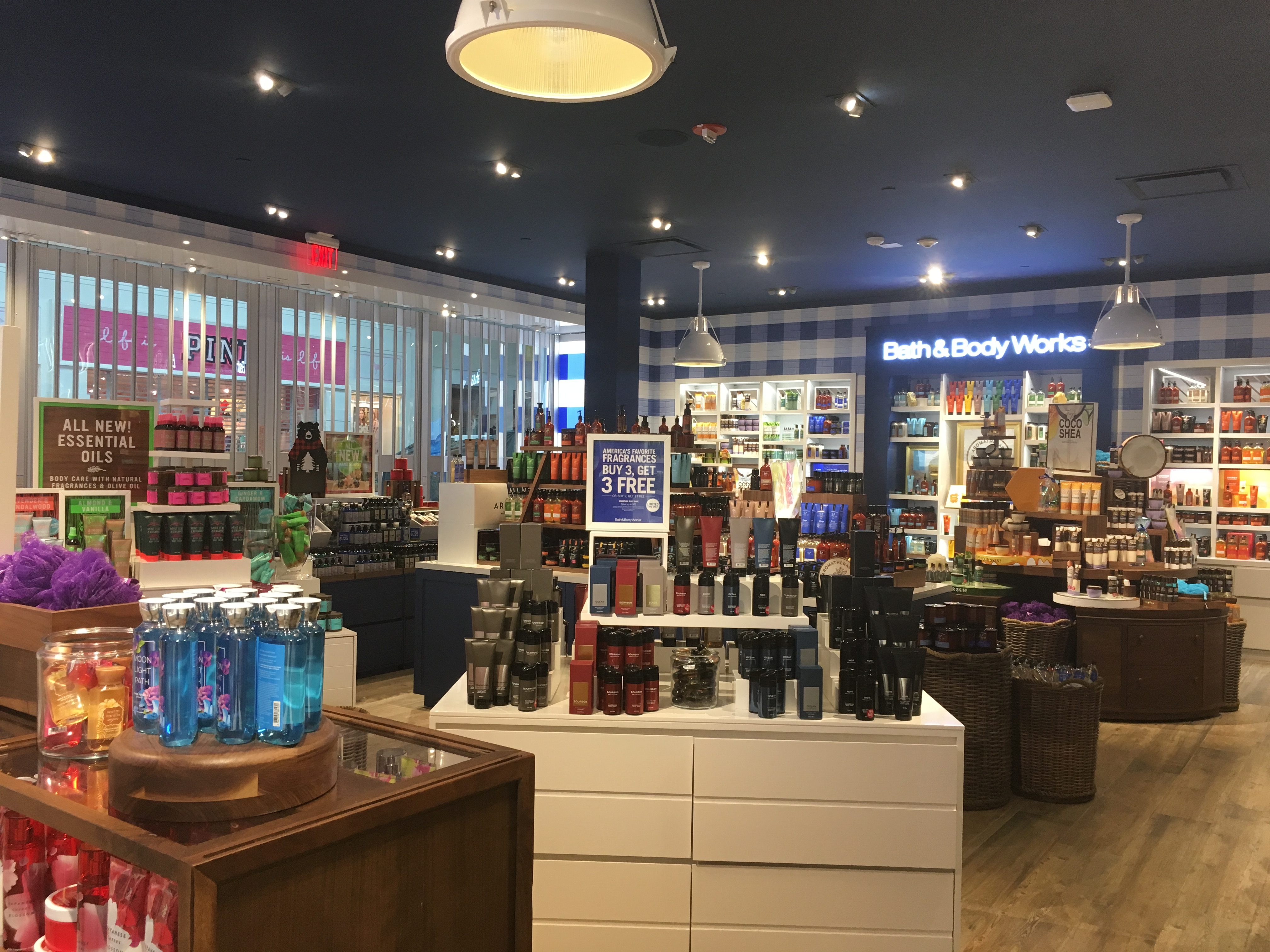 ---