International Children's Fund brings benefits from Warehouse Sale residual items to Africa

Posted on May 21, 2014 by H.J. Martin and Son
While many benefitted from the great values at the H.J. Martin Warehouse Sale April 26, a much deeper need now is being served with unsold merchandise from that annual event.  Remaining items were donated to the International Children's Fund (ICF).
The International Children's Fund works to meet the needs of impoverished African children.  Headquartered in Neenah, Wis., the organization utilizes grass-roots assistance to ensure donations reach the places that need them the most, making a street-level impact in villages across the continent of Africa.
To date, two containers of flooring products have been sent to Liberia, according to Lori Fulcer, ICF president.  The organization already has built a clinic, church and school, and the flooring from H.J. Martin will be a nice finishing touch.
An ICF partner, Pastor Boakai Paasewe, is in the process of building dormitories and a multipurpose building in Cape Mount, West Africa.  The area is very rural, and the people served by ICF live in harsh conditions.
"Donations like those given by H.J. Martin are a true blessing," says Fulcer.  "They mean the difference between children resting their heads on soft carpet squares, ceramic tile and wood flooring, compared to the harsh ground or concrete.
"Having seen firsthand the living conditions our partners face, I can say that the donated materials will be an answer to prayer!"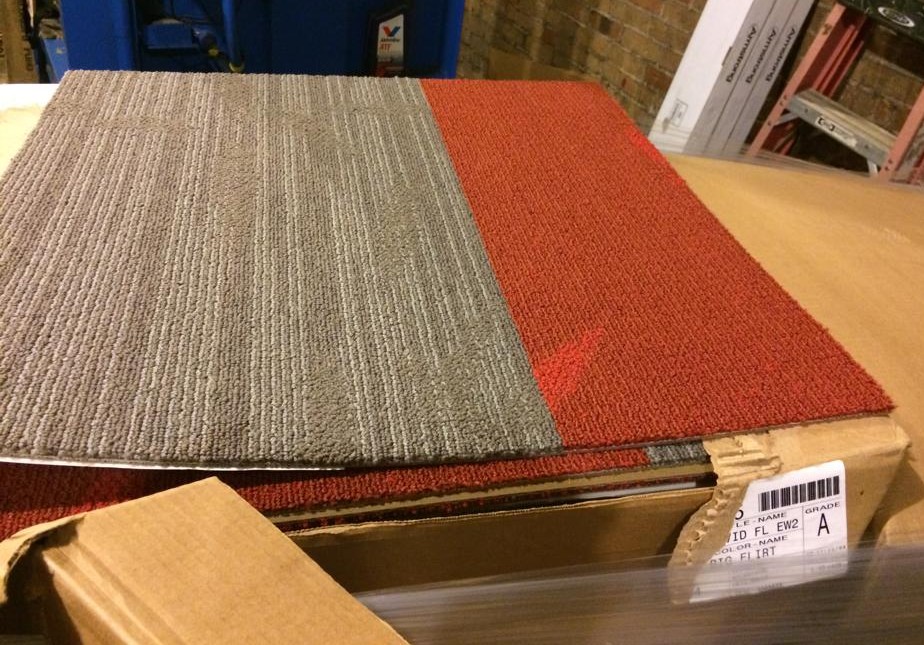 "The donation will truly be a very great blessing which will benefit countless poor, rural people who do not have the means to purchase these materials on their own," adds Pastor Paasewe, director of Living Word Community Church in Liberia.  "Thank you for your generous contribution to the human capacity in Liberia."
Separately, carpet tile was sent to Sierra Leone, where it likely will be used to cover floors so that people aren't sleeping on dirt floors.
"The Warehouse Sale is a company-wide effort by the employees of H.J. Martin," says Residential Interiors Manager Rachel Larson.  "It's truly gratifying to see the unsold items make such a tangible impact in a less-fortunate area of the world.  We are thrilled about our recently formed relationship with ICF and their mission."
ICF currently is coordinating additional shipments to Africa.
Tags: Africa, African children, Cape Mount West Africa, children, donation, H.J. Martin, ICF, International Children's Fund, Liberia, Living Word Community Church, Lori Fulcer, Pastor Boakai Paasewe, Rachel Larson, Sierra Leone, Warehouse Sale