H.J. Martin on ENR Top 600 Specialty list annually since 2014

Posted on October 16, 2023 by H.J. Martin and Son
H.J. Martin and Son has been recognized as one of the country's preeminent specialty contractors annually since 2014. Each year, the company has landed on the prestigious ENR Top 600 Specialty Contractors list.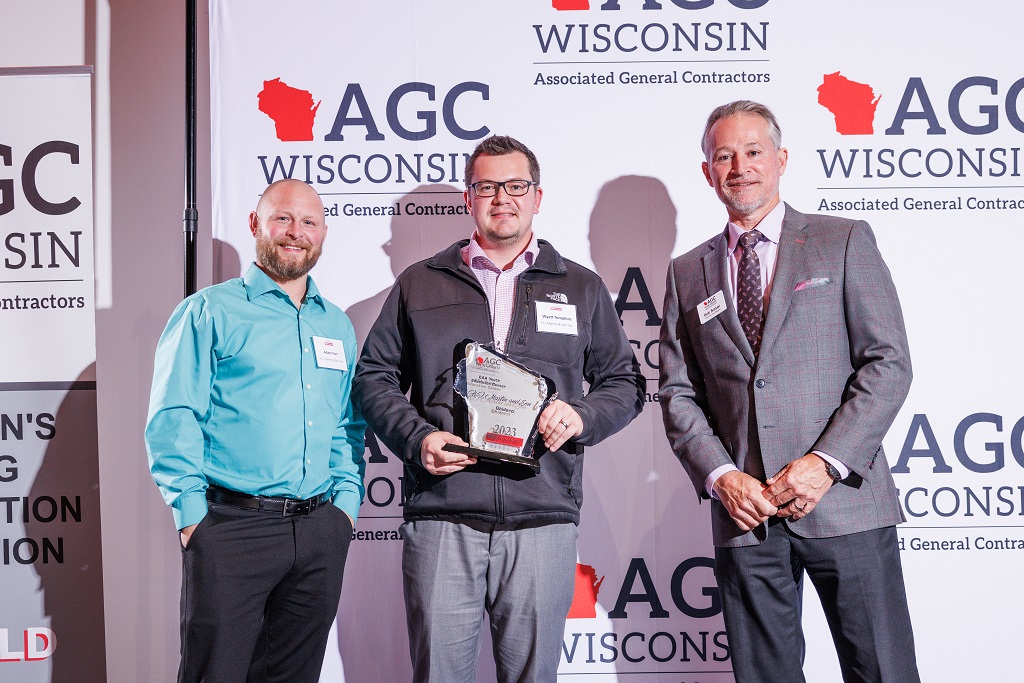 In 2023, H.J. Martin and Son was ranked No. 191 in the ENR index, up from 209 in 2022.
The ENR Top 600 Specialty Contractors list has showcased the largest specialty contractors in the United States for more than 40 years. Published in a special section each October, it measures the markets for specialty trade and subcontracting, along with identifying the issues and trends that will affect how subcontractors do business.
The ENR rankings are based on the prior year's construction revenues in ($) millions from specialty contracting in a prime or subcontracting capacity.
In prior years, H.J. Martin and Son has ranked #165 in 2014, #179 in 2015, #216 in 2016, #174 in 2017, #169 in 2018, #174 in 2019, #196 in 2020 and #183 in 2021.
Engineering News-Record (ENR) is the only media brand reporting news, data, rankings, analysis and commentary read by decision-makers in the roughly $11-trillion global construction industry. With a circulation exceeding 60,000, ENR has been a trusted source of professionals in the buildings and infrastructure markets for more than 140 years.
Tags: Engineering News-Record, ENR Top 20 in Glazing and Curtain Wall, ENR Top 600 Specialty Contractors, H.J. Martin and Son, Largest U.S. specialty contractors, National Retail Services, Wisconsin Specialty Contractor