H.J. Martin and Son hiring in Madison this week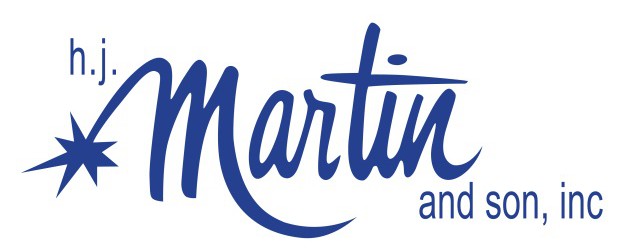 Posted on March 3, 2014 by H.J. Martin and Son
Skilled carpenters and flooring installers sought for expanding national retail services division
Green Bay, Wis. – H.J. Martin and Son, a national interior contractor based in Wisconsin, is coming to Madison this week to hire up to 10 traveling skilled carpenters and flooring installers.  The on-site recruitment session, held with the assistance of the Wisconsin Department of Workforce Development (DWD), is March 5, from 10:00 a.m. until 1:00 p.m., at the Dane County Job Center, 1819 Aberg Avenue in Madison.  No appointment is needed.
The available positions are in the national retail services division, handling store fixture installations, store décor installations, multi-store rollouts, store resets and remodels.  The need for additional employees was driven by an increasing number of projects H.J. Martin has been able to secure with national retailers, according to David Martin.
The company has added 40 new employees over the past three months.
Those unable to attend the Madison recruitment session can find a list of available positions on the company's website, www.hjmartin.com.  Qualified candidates may email a copy of his/her résumé to [email protected]
Tags: Dane County Job Center, flooring installers, H.J. Martin and Son, hiring, jobs, Madison, skilled carpenters, Wisconsin Department of Workforce Development