Coverings '15: The Global Tile and Stone Experience

Posted on April 21, 2015 by Mary Souther
Orlando, FL hosted Coverings this year at the Orange County Convention Center. Four of us representing H.J. Martin and Son enjoyed two full days of amazing hard surface exhibitions, and of course hot and humid weather.  The theme of this year's convention appeared to showcase wood simulated tile with graphics and screen prints that would fool any hardwood lover.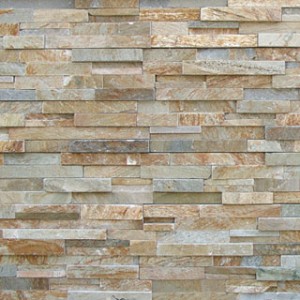 Shapes and patterns, and patterns within shapes were another eye-catching design theme. Glass and the many combinations of glass continue to perform well. Natural stone and slate are making a comeback, along with the still exciting use of ledger stone. Introductions of gray tones in all of the mentioned tile selections add to the already wide range of options. Sizes of tile are increasing, and thin line tiles are making their way into the market as a more seamless option for floors and walls, with less of a transition thickness.  There is so much to talk about when it comes to product selections that I am certain there is a product out there to compliment your renovation or new construction project.
From tile options, to setting materials, to tools that make the installations possible, H.J. Martin and Son is innovative and we strive to provide design services and products that keep our customers informed of what is new and fresh in the flooring market. We have some new displays and concept boards on the way in both our Neenah and Green Bay Locations. Stop in to check them out!
I need to mention that not only were we able to view all of the fabulous products at Coverings, we were able to hold a baby kangaroo at one of our vendor booths!









Tags: Coverings, Glass, Ledger Stone, Shapes and Patterns, Stone, Tile, Wood Simulated Tile