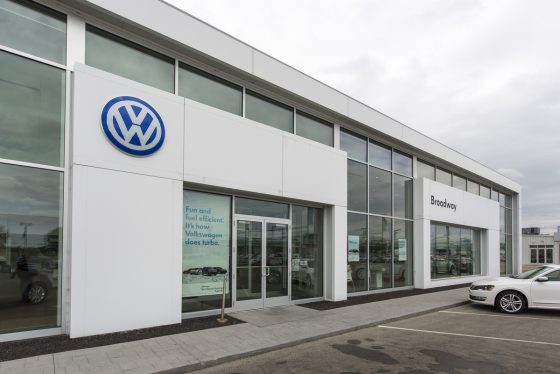 Case Study
Broadway Automotive
Project Divisions: Flooring & Ceramic Tile, Glass & Glazing
Location: Green Bay, Wis.
Completion Date: July, 2016
Project Description:
Broadway Automotive's project involved the installation of a variety of glass, flooring and drywall by H.J. Martin and Son. The scope included Kawneer storefront entrances, curtain walls, all glass entrances, auto-showroom doors, large drywall and ceramic tile at four locations.
With a quick turnaround time, highly trained installers accounted for unique intricacies and catered to the amount of detail required for exterior finishes and flooring, including large format ceramic tile and tight grout joints.
---
Navigate Featured Projects
Connect With A Specialist