Rollouts & Special Projects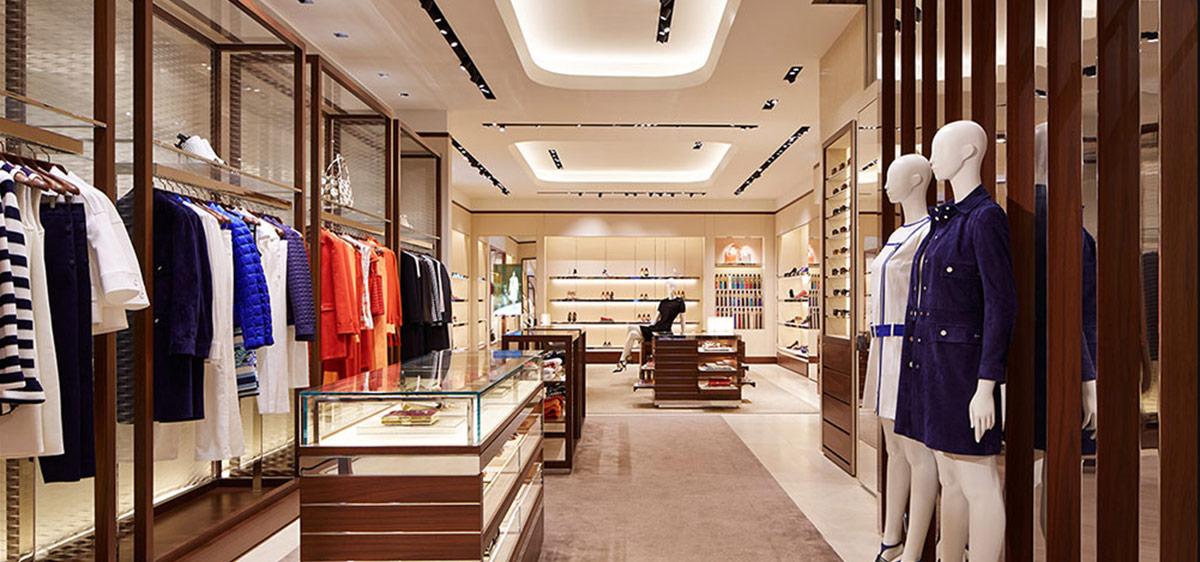 H.J. Martin and Son specializes in high-volume rollouts and special projects, helping to open thousands of retail stores across the country. With 600-plus employees and licensed in all 50 states and Puerto Rico, our teams are there at a moment's notice to coordinate strict timelines, critical deadlines, and ensure quality execution.
We ensure schedules and phases are met and will help work with our retail partners to determine an expedient timeline and project milestones - whether it includes 40 stores in a few months or completing 600+ stores in weeks. We will ensure each store is launched at the same time according to launch date, no matter its location.
Our Services Include:
ADA and Safety Updates
Cash Wraps
Digital Signage
Electrical Rollouts
Electronic Shelf Tags
Fitting Rooms
Fixture and Graphic Installation
Image and Sign Re-Branding/Installation
In-Store Pick-Up Areas
Kiosk Installation
LED Lighting
Permitting
Plan-O-Grams and Merchandising
Refresh Programs – Carpet, Ceilings, Painting and Tile
Restrooms
Retail Kiosks
Signage and Decor
Store Beacons
Store Fixture and Displays
Surveying
Featured Project
Burlington
Project Manager: David Martin | 920-490-3104 | [email protected]
Locations Completed: 188
Timeframe: 1 day to 3 weeks
Completion Date: Ongoing since 2014
Partner Since: 2014
Project Description:
H.J. Martin and Son has provided fixture installations and other upgrades to 188 Burlington stores and counting since 2014. Most projects are done in an open-store environment with H.J. Martin and Son upgrading one to three departments in e ...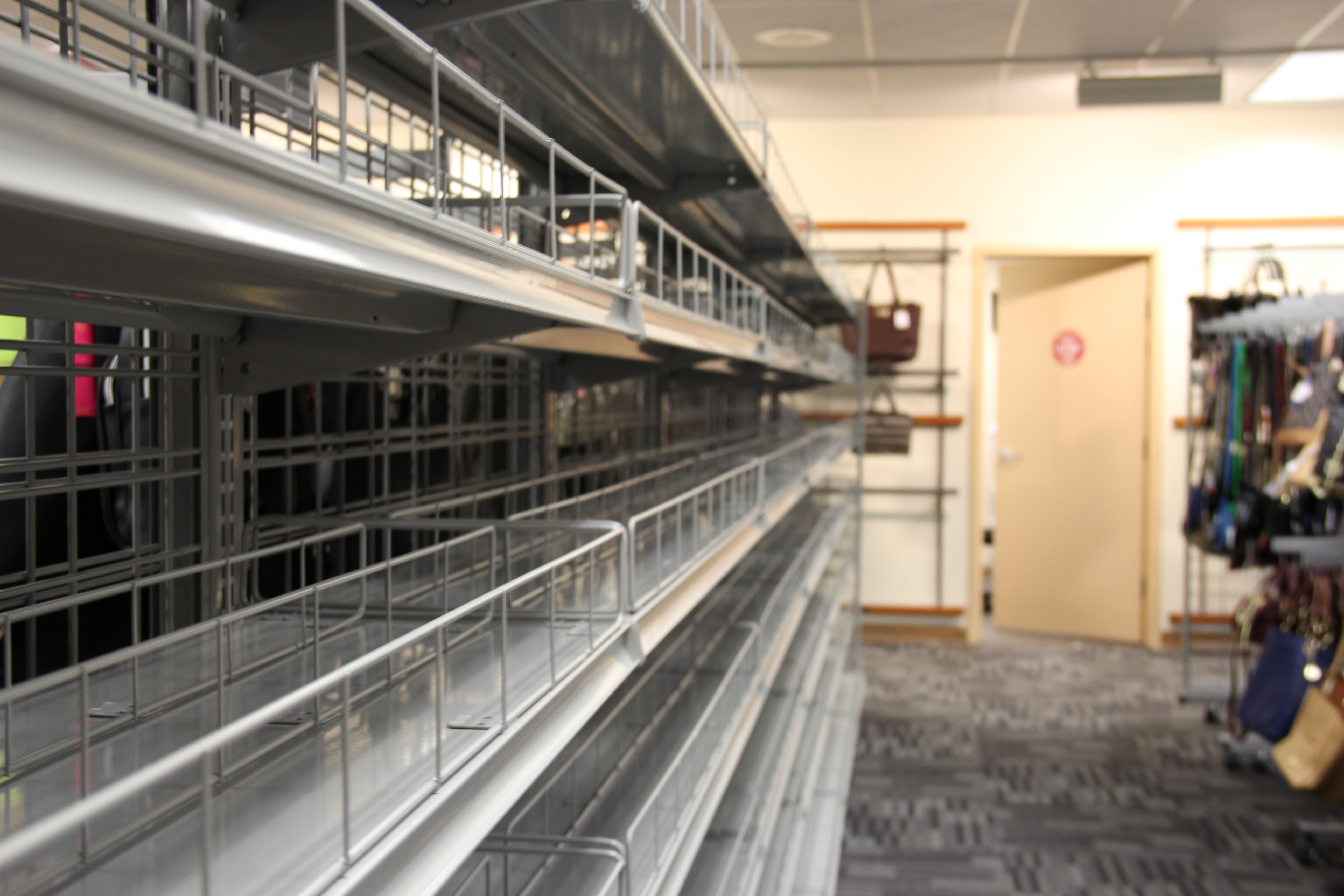 ---