New Store Fixture Installation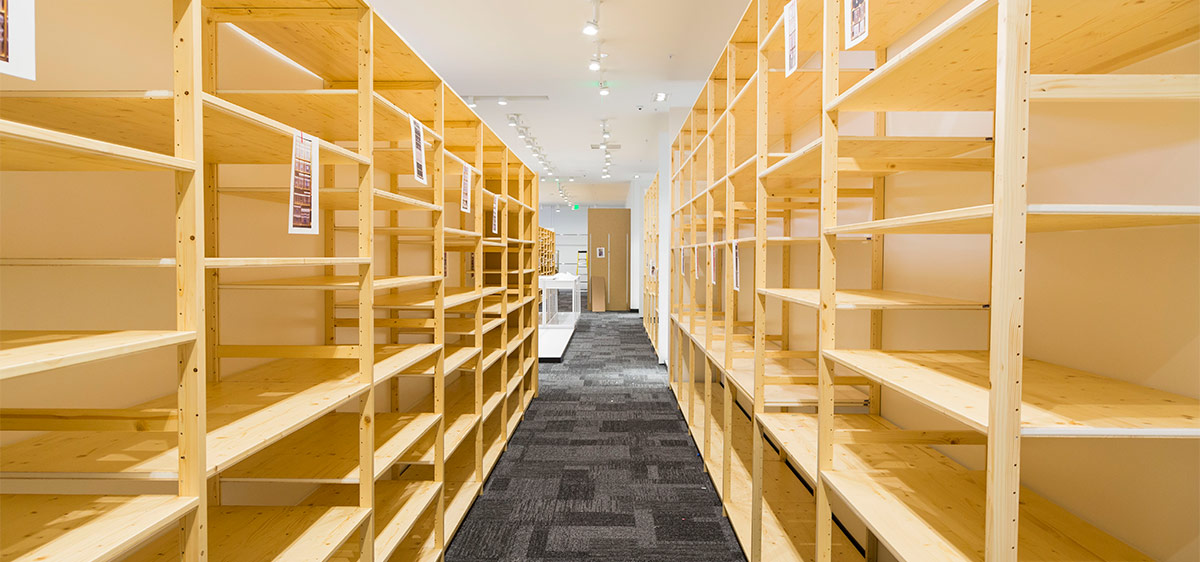 The H.J. Martin and Son national installation division helps with the installation of functional, aesthetically appealing solutions in everything from storage shelving to gondolas and counters to pallet and cantilever racking systems. Our team will follow the latest manufacturer's best practices and installation methods.
Equipped with more than 600 employees across the United States, H.J. Martin and Son has the capacity to complete hundreds of new store fixture installations within your timeline - whether it's a matter of weeks or months. We've completed jobs in as quickly as 4-8 weeks with 12,000+ hours of installation. As such, our crews have helped us become a national retail fixture contractor of choice for many national brands.
Our Services Include:
Checkout Stands
Interior and Exterior Retail Fixtures
National Store Fixture Rollouts
New Store Setup
Retail Glass Showcases
Seismic Anchoring of Fixtures and Seismic Permitting
Specialty Retail Fixtures
Steel Fixtures and Gondolas
Warehouse Racks
Featured Project
Total Wine & More
Project Manager: Amanda Kohlbeck | 920-321-3400 | [email protected]
Locations Completed: 6
Timeframe: 1 week per store
Completion Date: 2018
Partner Since: 2017
Project Description:
Throughout six different states, cabinetry and millwork were installed at Total Wine & More by H.J. Martin and Son. Cabinets for the cash registers, different wine tasting bars and customer service centers were installed. Additionally, ...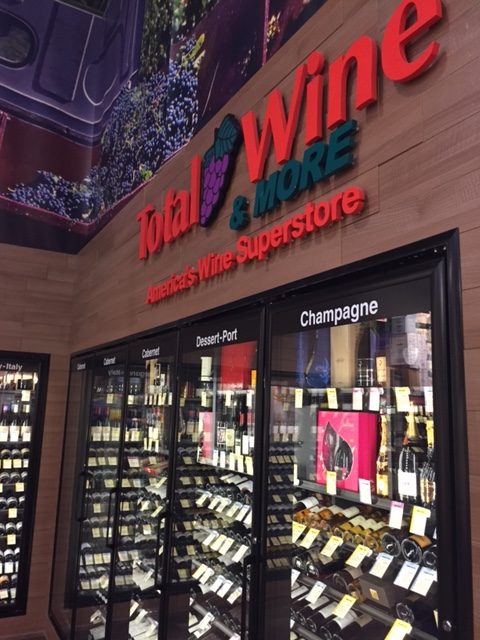 ---