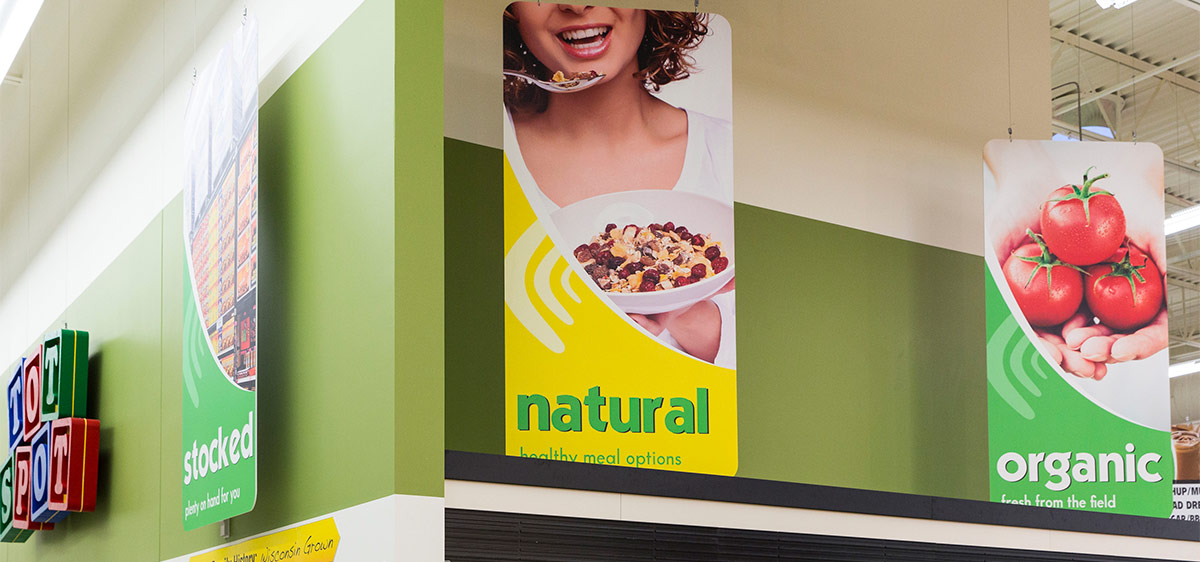 Retail signage and décor plays an important role in attracting customers and growing business. At H.J. Martin and Son, our teams work with leading designers, manufacturers, and signage companies to develop and install graphics that highlight your brand.
From customized projects to nationwide rollouts, we'll help you mitigate tight deadlines, provide timely communication, and offer suggestions on media, design, and installation. Your image is important, and unique displays, engaging posters, decals, banners, and POP signs are the difference between grabbing attention and having a customer walk right by.
Our Services Include:
Aerial Signs
Barricade Graphics
Directional and Aisle Sign Install
Graphic Packages
Interior Signage/Packages
Sign and Graphics Removal and Recycling
Store and Window Displays
Store Rebranding
Vinyl Graphics
Wall and Window Graphics Application
Wallpaper
Featured Project
Festival Foods
Project Manager: Bret Woodland | 920-490-3107 | [email protected]
Locations Completed: 19
Timeframe: 1 week per store
Completion Date: Ongoing
Partner Since: 2006
Project Description:
In just one week per store, H.J. Martin and Son coordinated and installed décor packages, including graphics and signage as well as the complete fixture setup of Festival Foods locations throughout Wisconsin. Under direct contract with Fes ...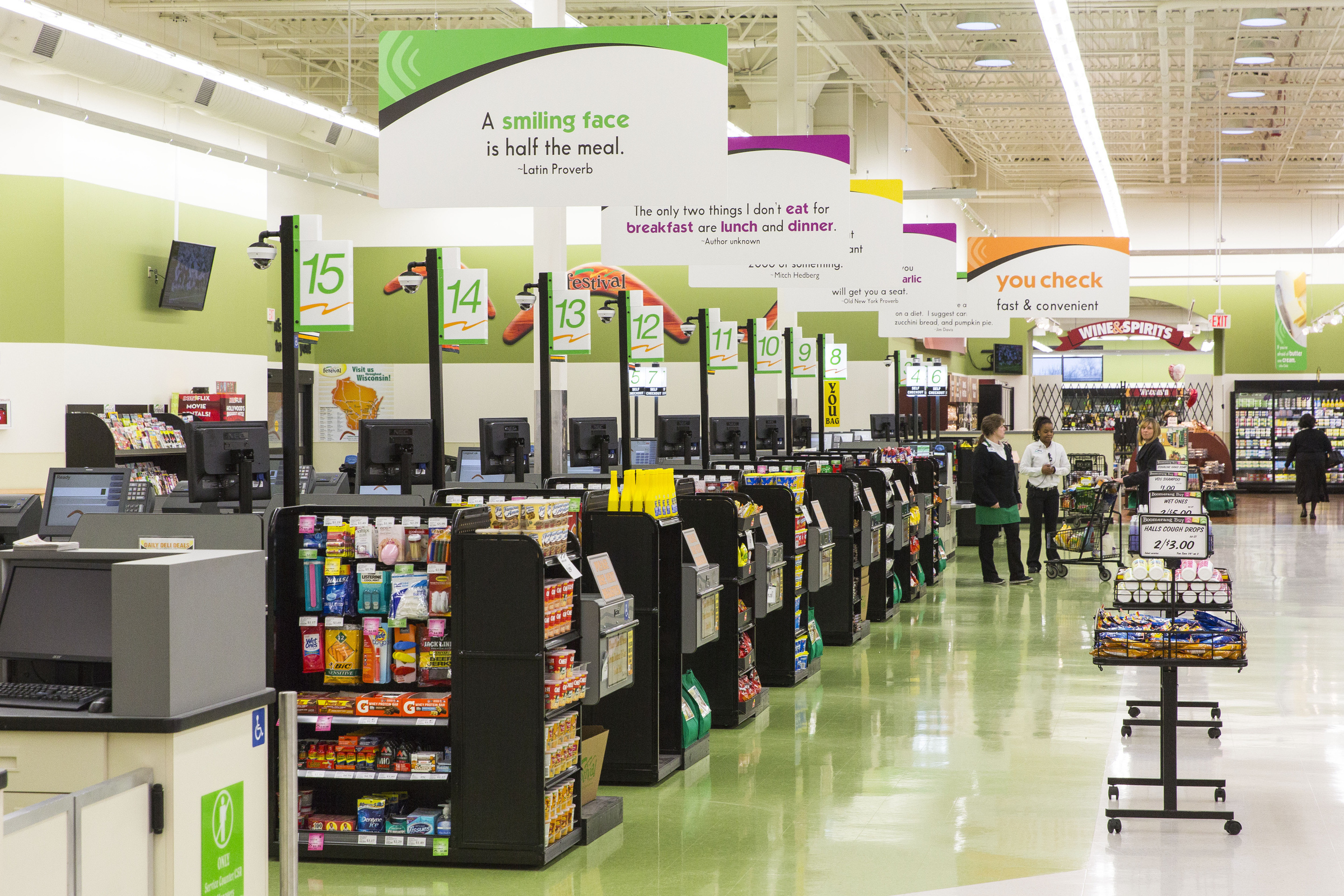 ---