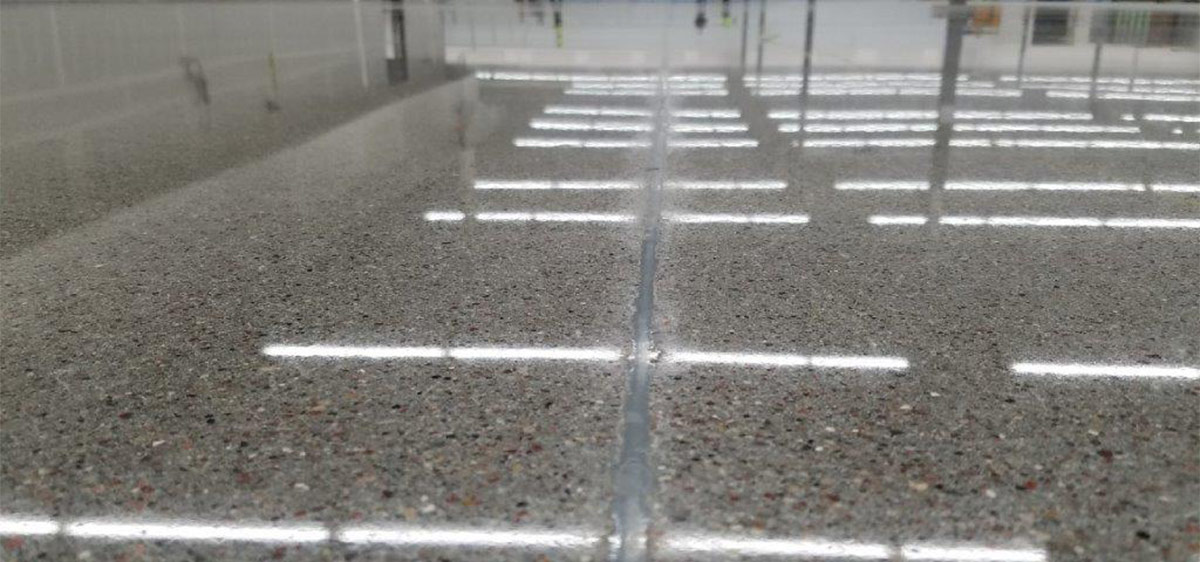 H.J. Martin and Son has the ability to perform one of the most popular flooring trends in the industry. Offering superior durability, reduced long-term maintenance costs, and the performance of concrete, many retail, warehouse and office facilities are opting for polished concrete flooring over traditional alternatives like marble, tile, granite and VCT. Recent advances in polishing equipment and techniques have given us the opportunity to grind concrete floor surfaces, whether new or old, to a high-gloss finish that never needs waxes or coatings.
H.J. Martin and Son is aligned and certified with RetroPlate, the American Society of Concrete Contractors (ASCC), Prosoco, Ameripolish, Metzger McGuire, Ashford Formula, among other national associations. As a member of the RetroPlate National Elite Team, H.J. Martin and Son is a certified RetroPlate Concrete Polishing System applicator and works on many national accounts.
Our Services Include:
Existing Concrete Floor Repairs
Floor Preparation and Grinding
Full Service Polished Concrete
Joint Filling and Repairs
Overlay Systems
Polished Concrete Floor Maintenance
Sealing
Staining and Dying
Featured Project
Shopko
Project Manager: Tim LaSure | 920-490-3158 | tlasure@hjmartin.com
Locations Completed: 16
Timeframe: 2 weeks per store
Completion Date: Ongoing
Partner Since: 1987
Project Description:
H.J. Martin and Son began working with Shopko on a number of projects in various stores across the United States since 1987, including interior general contracting, fixture installation and remodels. The store in Austin, MN was the first drywall p ...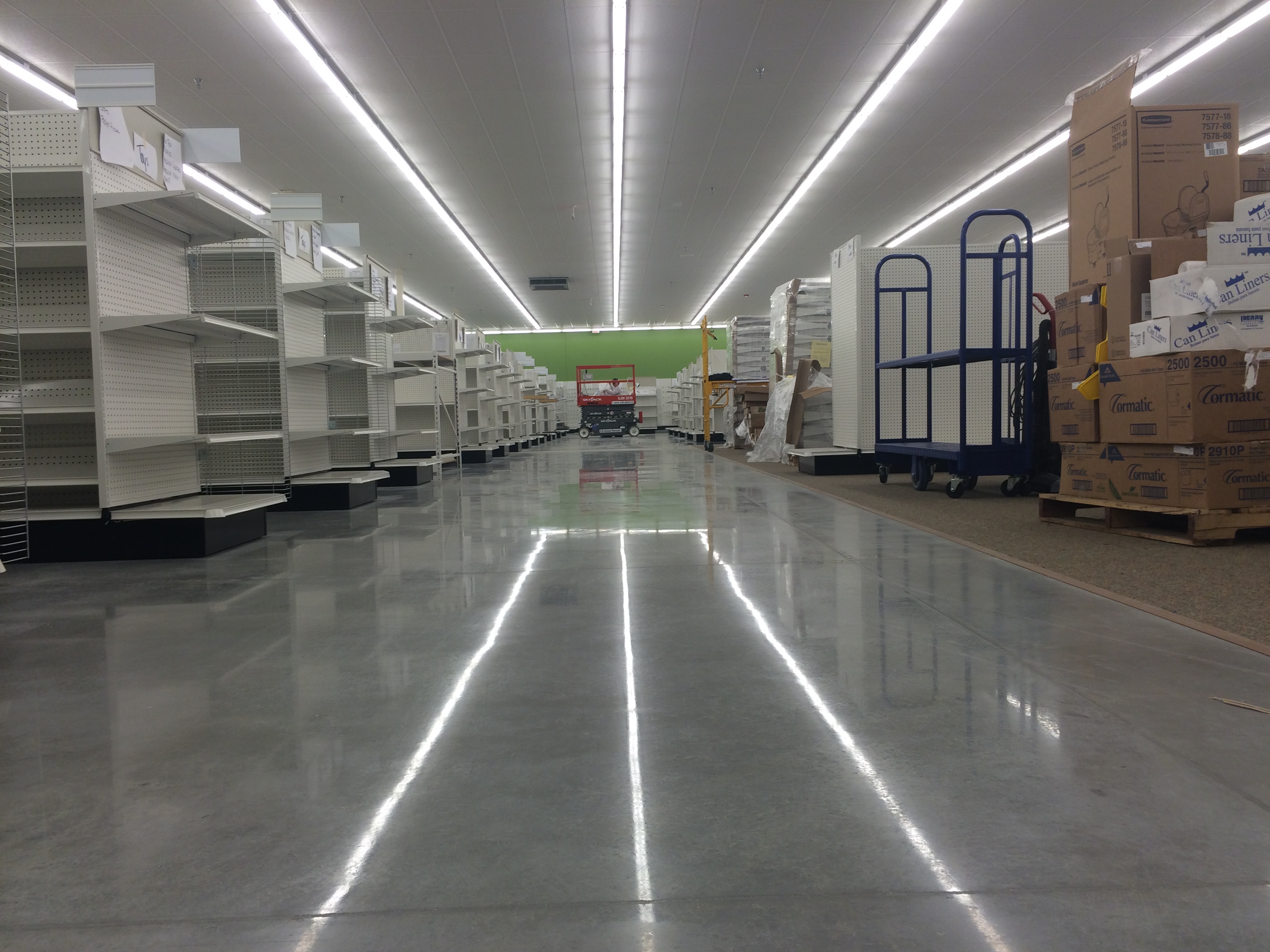 ---