Casework & Millwork Installation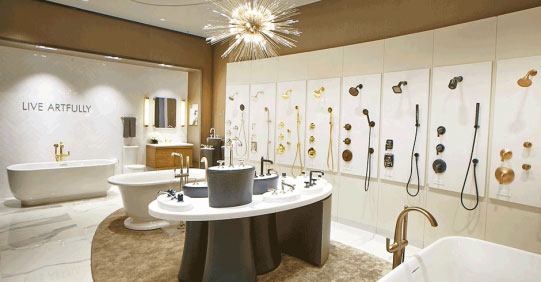 For more than 30 years, our national installation division has prided itself in providing quality installation and an unmatched experience. It is that foundation of hard work and meticulous detail that has also set H.J. Martin and Son's work in casework and millwork installation well above the standard for leading retailers. Each one of our skilled carpenters and craftsmen work in accordance with AWI installation standards to consistently produce the finest quality.
From New York to Chicago to California, H.J. Martin and Son has the ability to adjust to different environments, understands the importance of acclimatization of the material, and has the industry's best finish carpenters.
Our Services Include:
Casework Installation

Cabinets (Plastic Laminate and Wood)
Counter Tops (Plastic Laminate, Wood and Solid Surface)
Lab Casework and Chemical Resistant Countertops
Shelving

Millwork Installation

Cash Wraps
Die-Walls and Workstations
Molding and Trim (Base, Casing, Crown and Chair Rail)
Railings
Retail Fixtures/Displays
Wall Paneling (Plastic Laminate and Wood)
Wood Ceiling Systems
Wood Doors and Hardware
Featured Project
Portside Pier
Project Manager: Jason Frisch | 920-544-4232 | [email protected]
Locations Completed: San Diego, Calif.
Completion Date: July 2020
Partner Since: 2019
Project Description:
Portside Pier is one of Southern California's iconic waterfront restaurant sites, constructed entirely on an over-water platform with panoramic views of the nearby bay. Through a partnership between the Port of San Diego and The Brigantine Inc., ...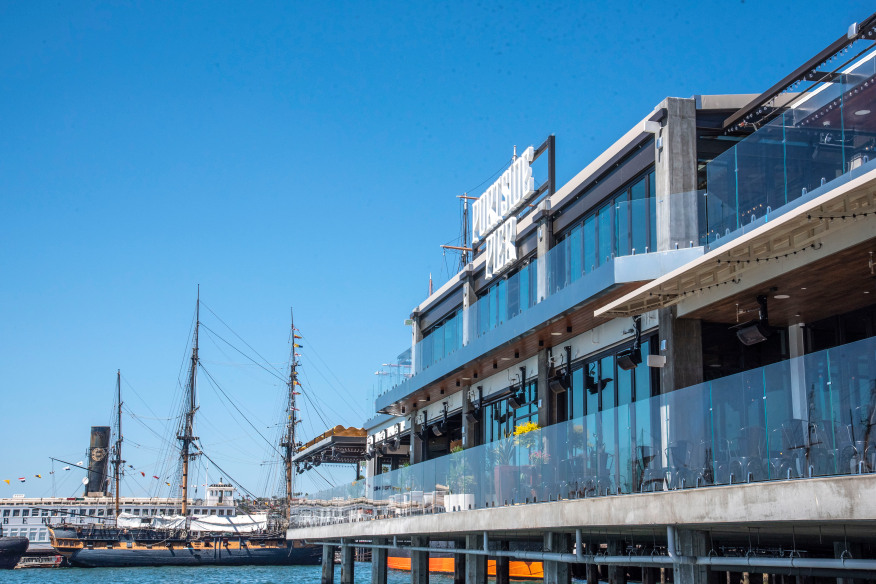 Life Time Fitness
Project Manager: Curt Dowdy | 920-321-3407 | [email protected]
Locations Completed: 7
Timeframe: 6 weeks per location
Completion Date: 2018
Partner Since: 2015
Project Description:
Life Time Fitness is a full-service athletic facility with more than 135 locations in nearly 40 major markets across the United States and Canada. Its comprehensive programs include personal and small-group training, along with all types of fitnes ...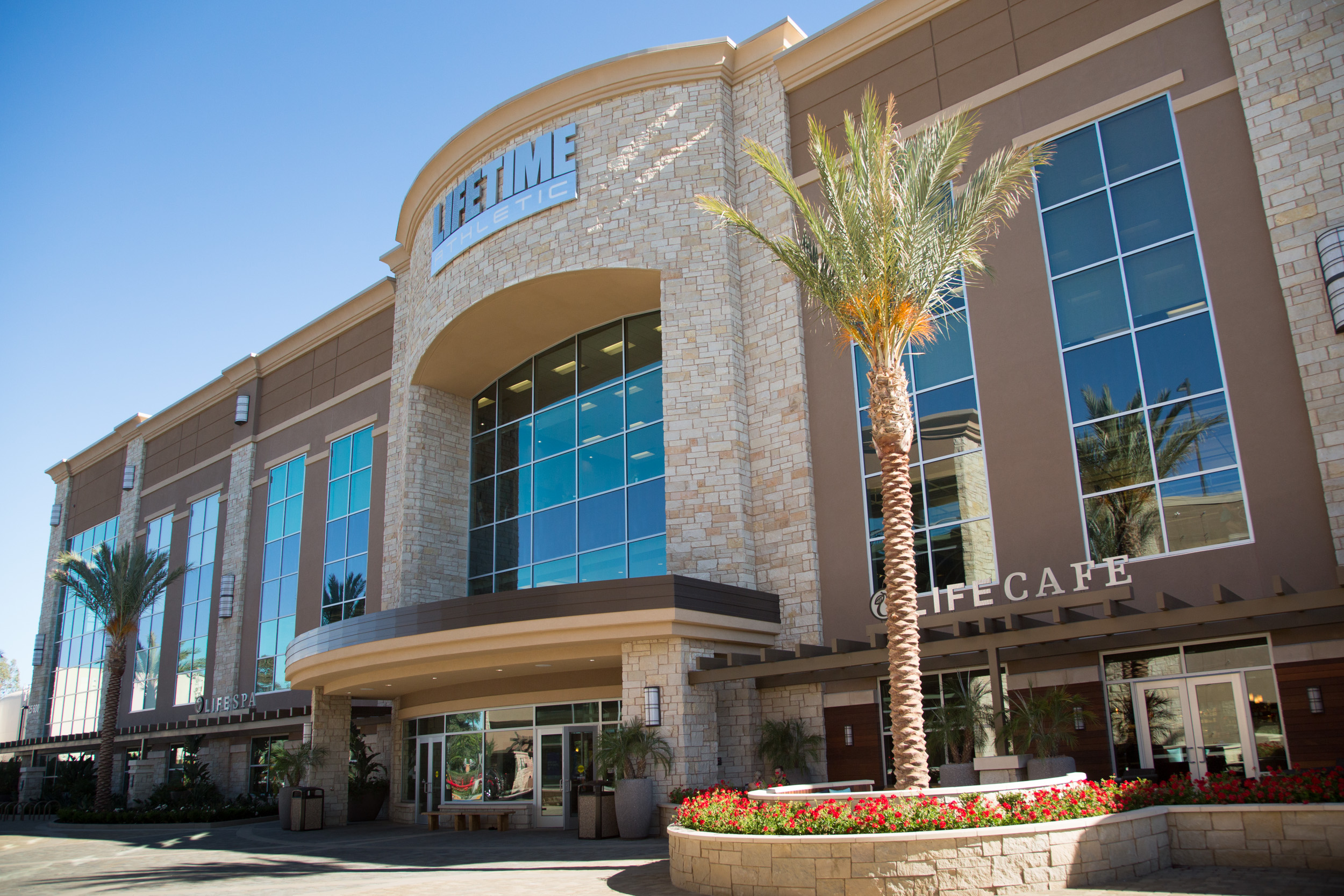 ---