H.J. Martin and Son Adds Melissa Malcore to design team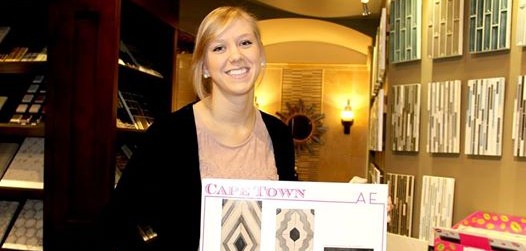 Posted on February 18, 2015 by H.J. Martin and Son
Green Bay, Wis. – H.J. Martin and Son has welcomed Melissa Malcore to the residential design and sales team at its Green Bay showroom, located at 320 S. Military Ave.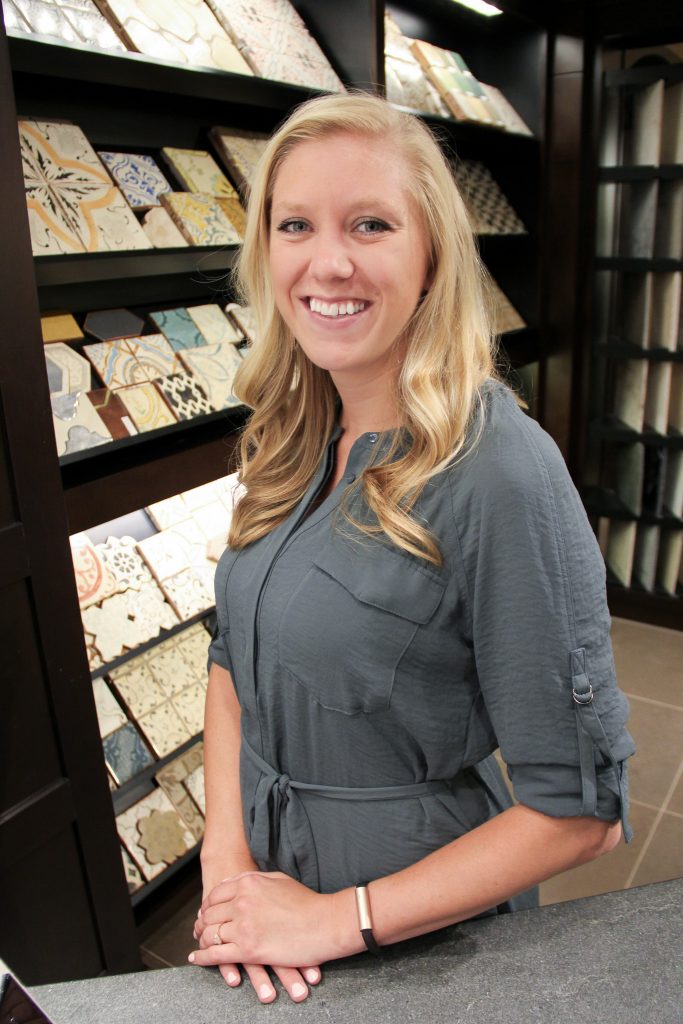 Malcore joined the H.J. Martin and Son team with a BFA in Interior Architecture and Design from the University of Wisconsin – Stevens Point as well as experience in furniture sales.
With Malcore's passion for design and originality, this addition to the team will be beneficial to both the company and its customers.
"When designing for my customers, I like to look beyond the trends to create a classic space that will never go out of style," Malcore said.
Malcore is looking forward to her work with H.J. Martin and Son and all of the interior design opportunities the company has to offer.
Tags: Appleton, employee, Green Bay, H.J. Martin and Son, Interior Design, Melissa Malcore, Neenah, New Employee, Residential Designer