Alyssa Scriven (Bloechl) joins H.J. Martin and Son

Posted on June 13, 2017 by H.J. Martin and Son
Former journalist with USA Today Network to serve as Marketing Specialist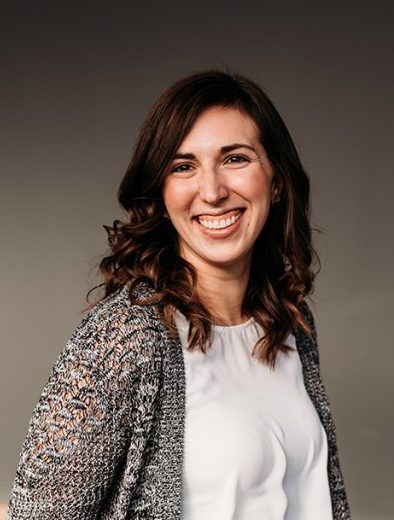 Green Bay, Wis. – Alyssa Scriven (Bloechl), a former journalist with USA Today Network newspapers, has joined H.J. Martin and Son as Marketing Specialist. In her position, Scriven is responsible for curating and distributing written and photographed marketing materials, coordinating corporate events, and assisting Marketing Director Nicole Jensky with the operation of Martin Communications, a small marketing and communications agency.
Scriven previously worked for newspapers in the Wisconsin cities of Kewaunee, Sturgeon Bay, and Manitowoc. During her three-year employment with USA TODAY, her stories and photographs appeared in the Green Bay Press-Gazette, Appleton Post-Crescent and Milwaukee Journal Sentinel, in addition to other local publications.
Her experience from journalism translates well into the position at H.J. Martin and Son, as she uses her writing and photography talents each day and has the capacity to work on multiple project deadlines.
"I am happy to have transitioned into H.J. Martin and Son's marketing team," said Scriven. "This position allows me to learn about new things and meet new people while working for a local, family-owned business. The leadership here continuously encourages me to do the things I am passionate about and fosters a space to grow in my position."
Scriven received a bachelor's degree in communication technologies, with a minor in psychology, from the University of Wisconsin-Platteville in May 2013.
Tags: Alyssa Bloechl, Alyssa Scriven, H.J. Martin and Son, Martin Communications, University of Wisconsin-Platteville, USA Today Network newspapers