H.J. Martin and Son Hires New CAD Technician

Posted on December 1, 2015 by HJ Martin & Son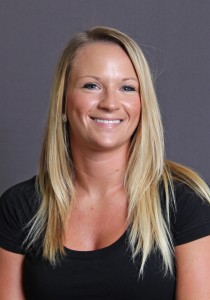 H.J. Martin and Son recently welcomed Sarah Jarvis, computer aided design (CAD) technician to its national Glass and Glazing division.
Jarvis will assist the company's Glass and Glazing division by creating CAD drawings for project managers.
These drawings allow project managers to accurately measure and order material for each job, resulting in minimal product waste and precise layouts for customers.
"I look forward to strengthening our Glass and Glazing division through detailed and comprehensive drawings," Jarvis said. "Working alongside the project managers allows me to be closely involved in the intricate details of each project."
Jarvis has an associate's degree in mechanical engineering and is currently working toward her bachelor's degree in civil engineering.
H.J. Martin and Son is looking forward to the positive impact Jarvis will have on its Glass and Glazing division.